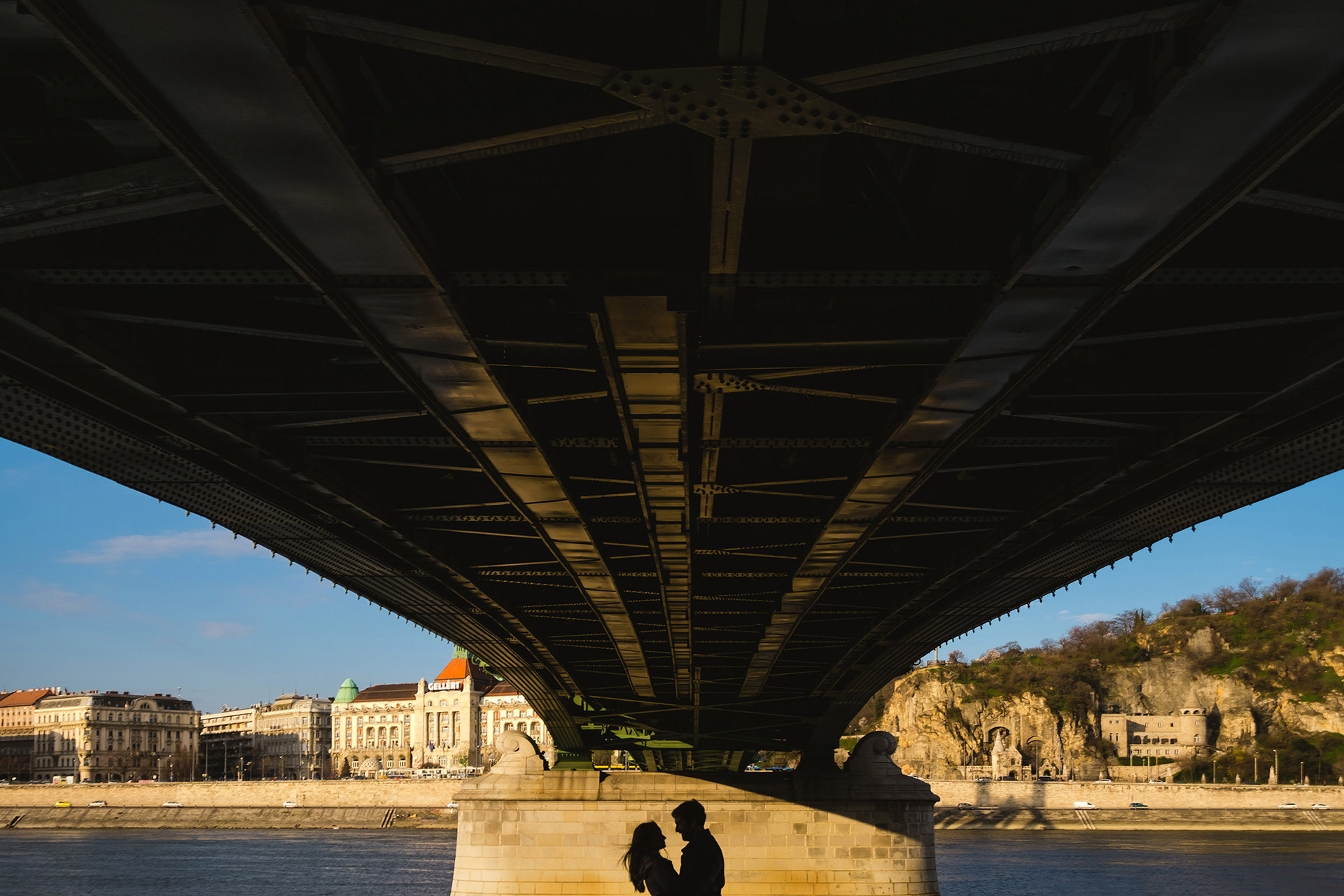 JEGYESFOTÓZÁSOK ÉS PÁROS PORTRÉK
Szeretem a páros portrézást. Tökéletes alkalom a kísérletezgetésre is. Játék a formákkal, fénnyel és árnyékkal, ezenkívül remek lehetőség megtalálni a legszebb fénykép arcotokat is. Olyan mint egy barátságos foci meccs, ahol bármennyit lehet cserélni és ki lehet próbálni különböző taktikákat. Nagyon jó alkalom arra, hogy jobban megismerjük egymást, összehangolódjuk, így már az esküvőn napján egy semmi sem fog titeket feszélyezni. Célom, hogy egyedi és egyben laza fotók szülessenek.

​​​​​​​
ENGAGEMENT & PORTRAIT SESSIONS
I love couple portraits. Not just because it's a perfect time to warm up for your wedding but this is also the best field of experiments. Playing with geometry, light and shadow, patterns and of course finding your best portrait face. Like a friendly game in football you have unlimited substitutions and the chance to try different tactics. My aim is to create the most unique pictures in a casual and friendly way.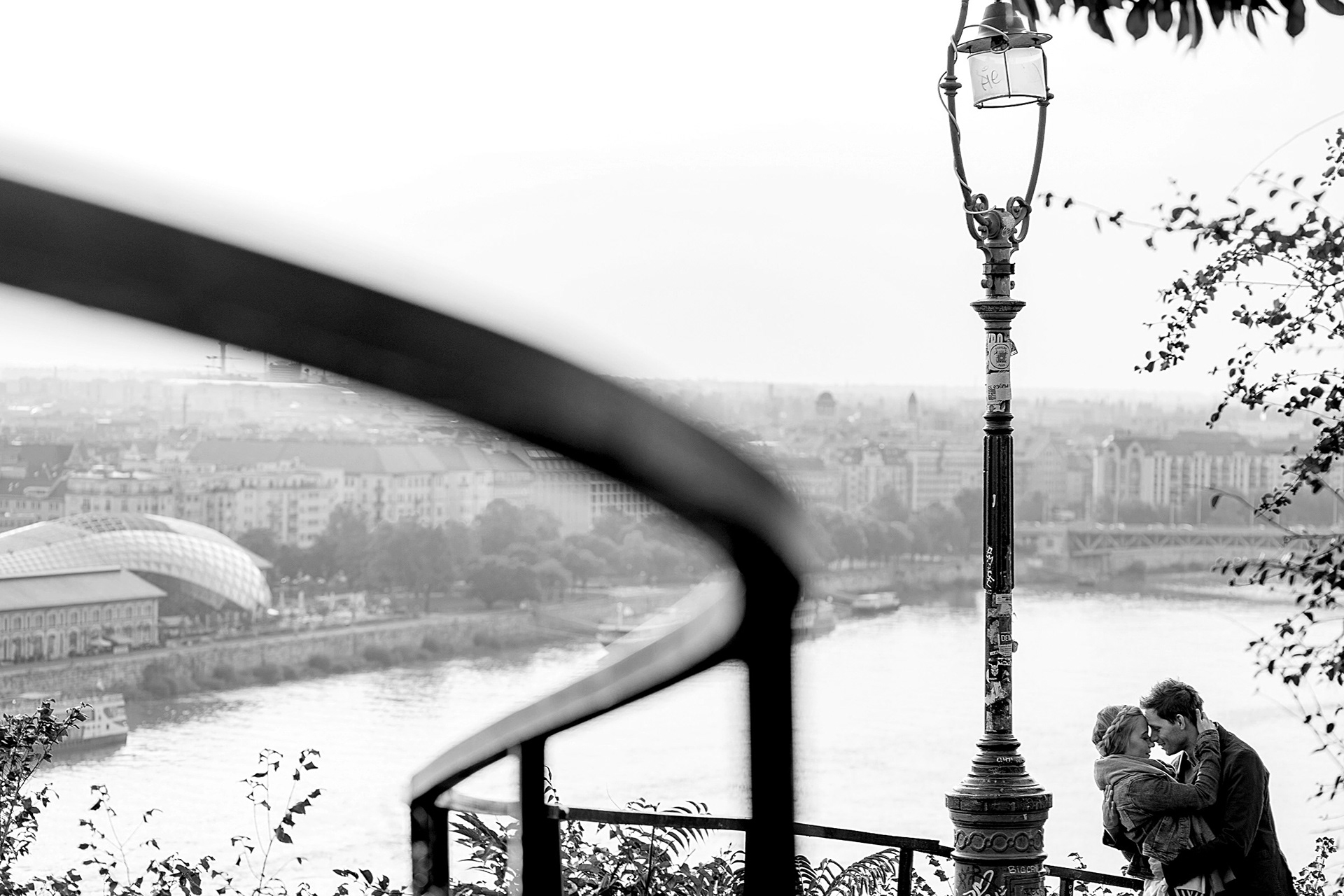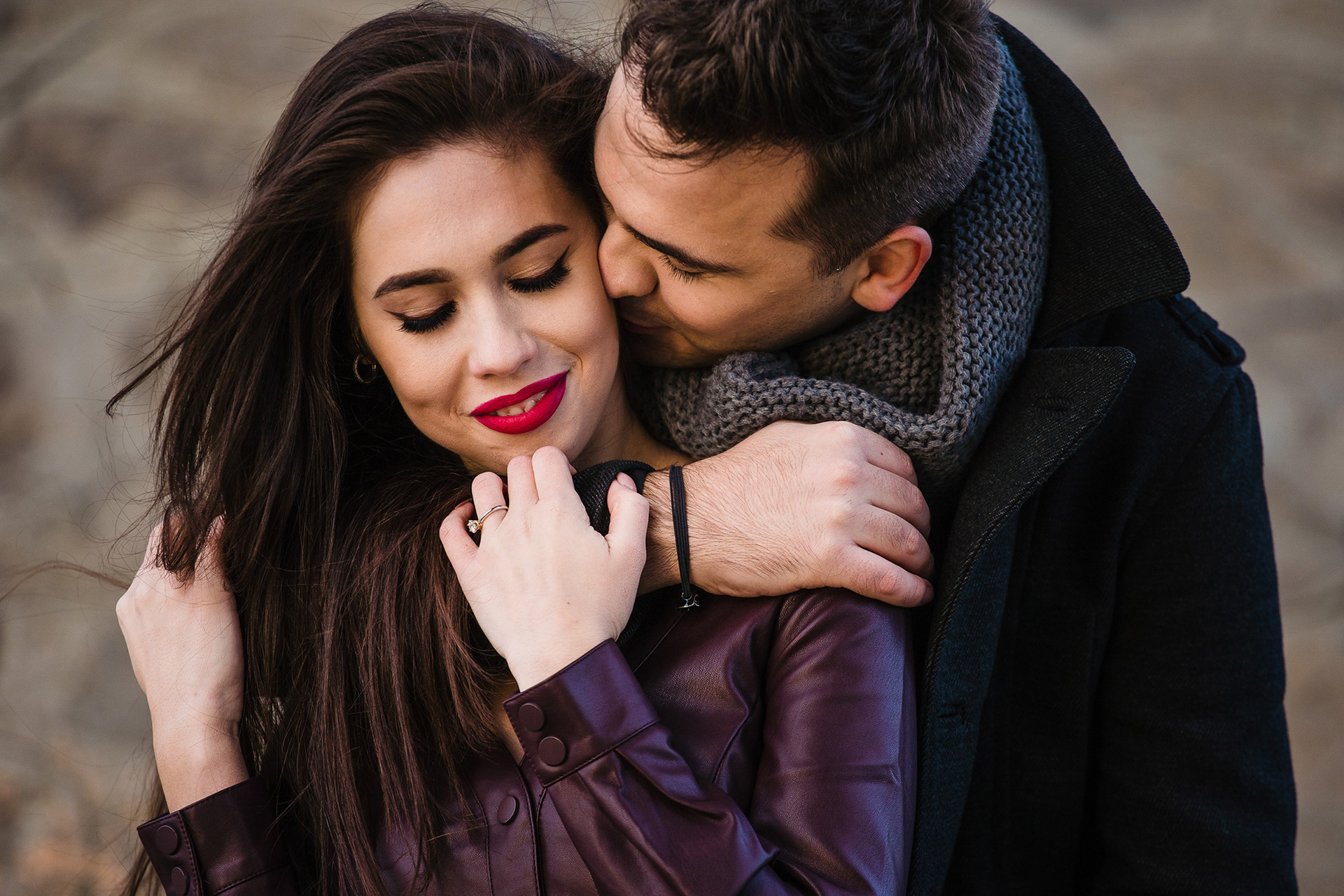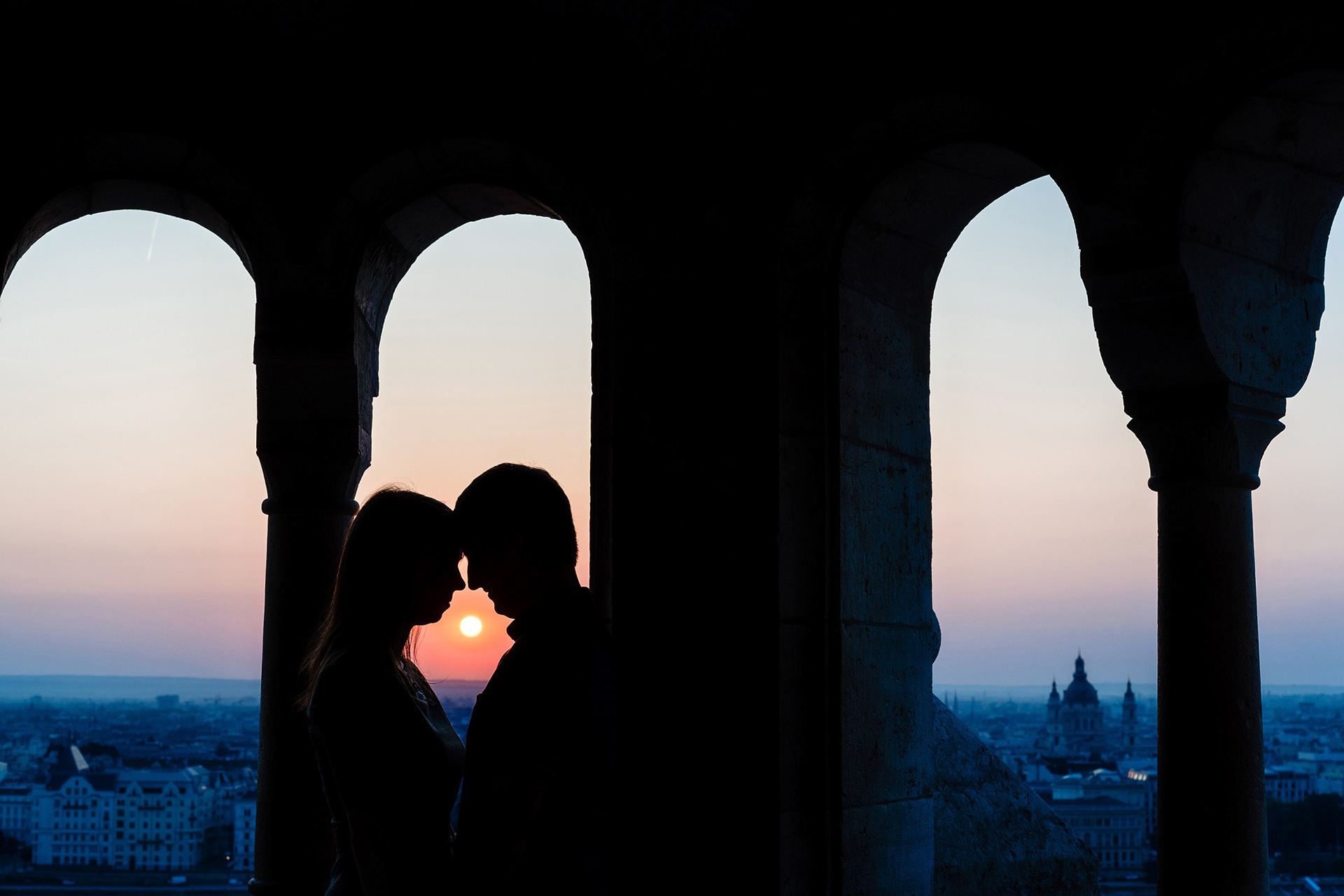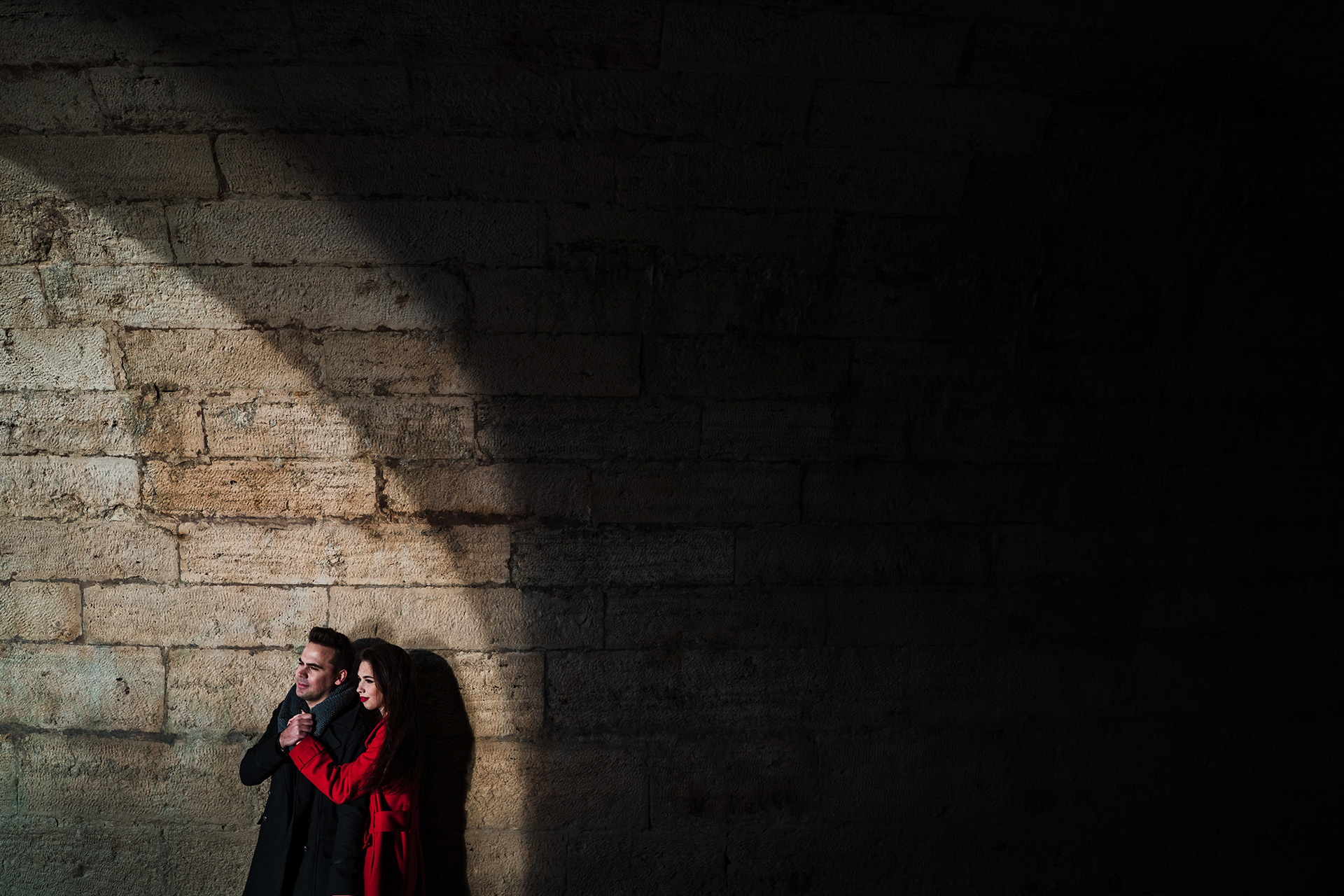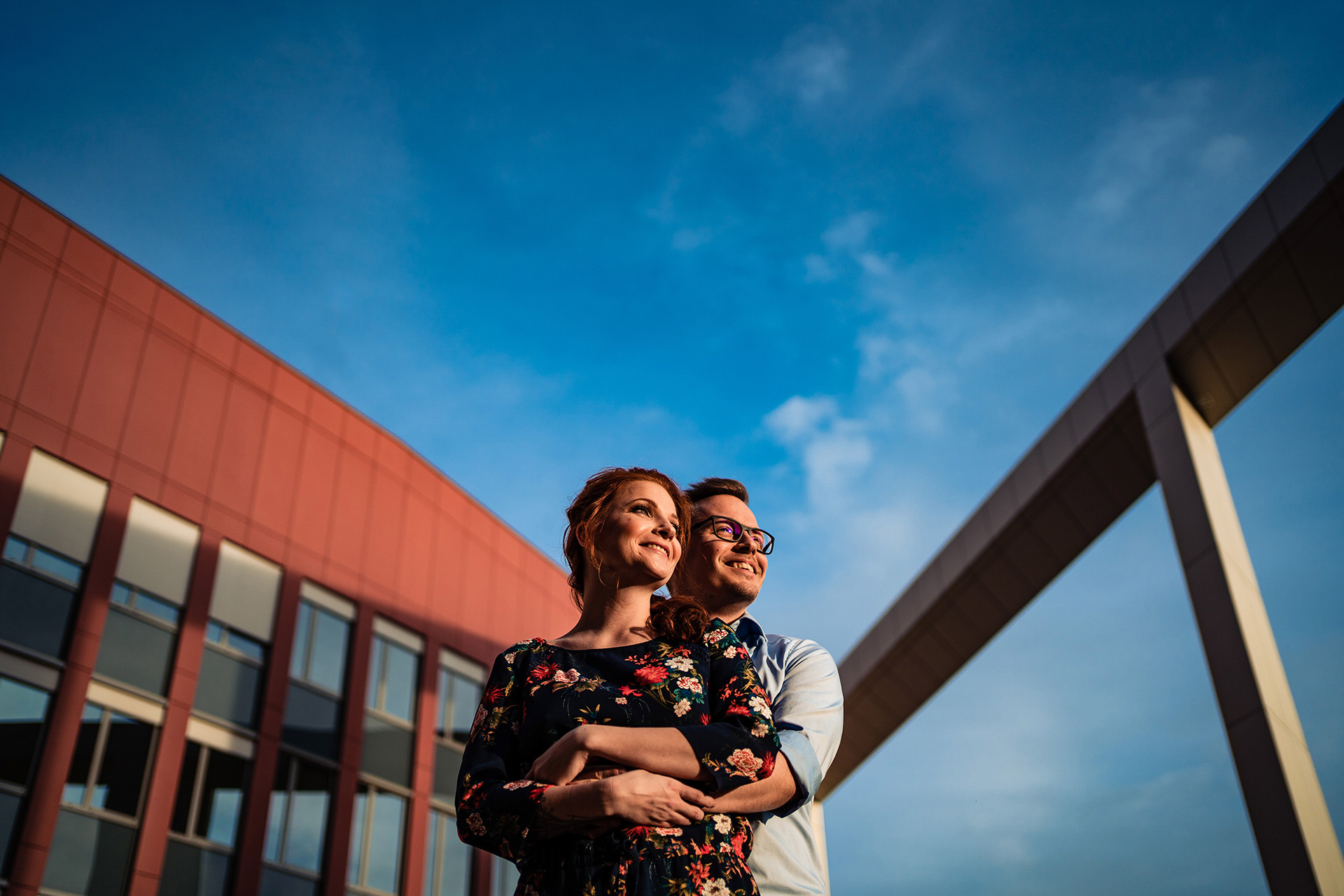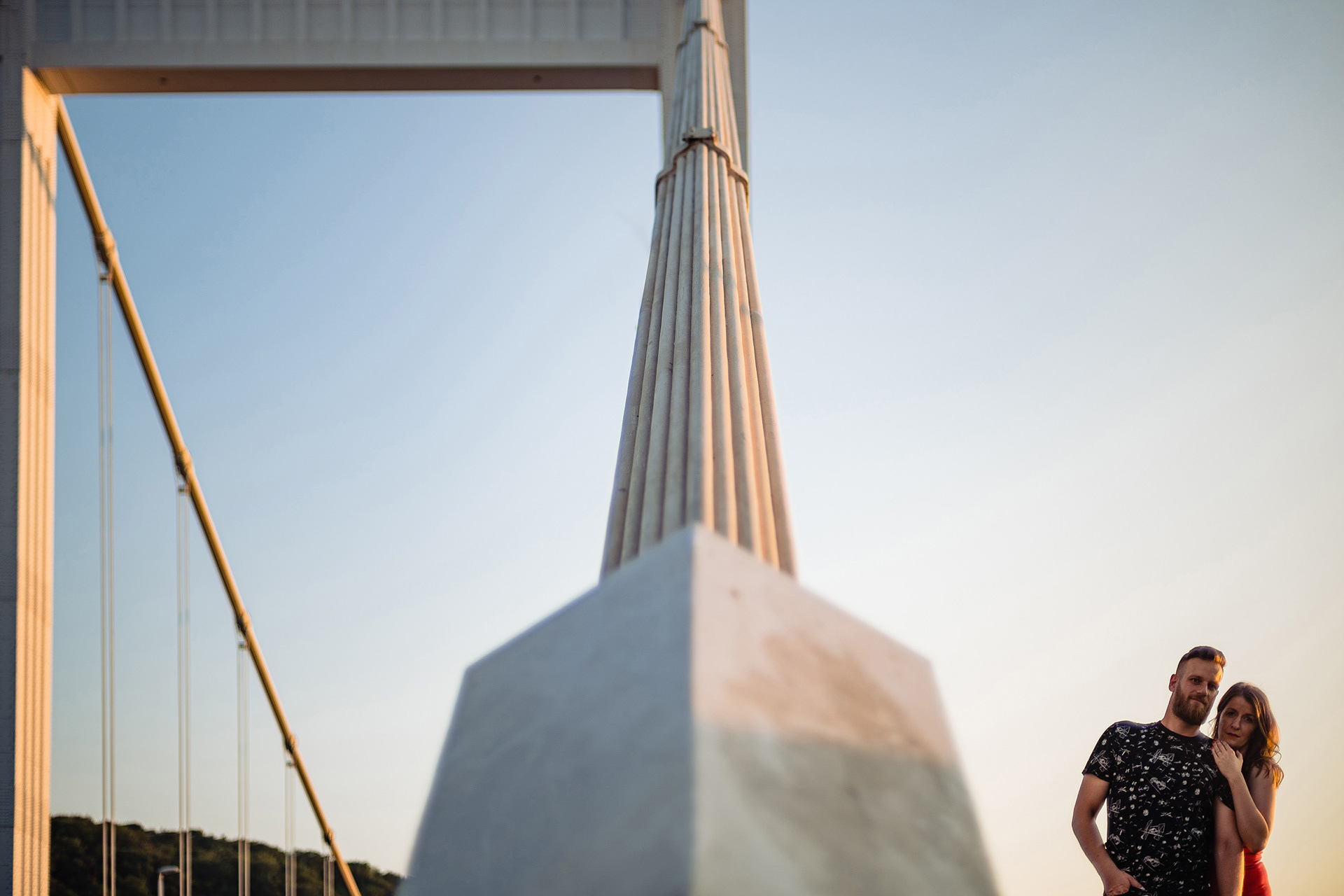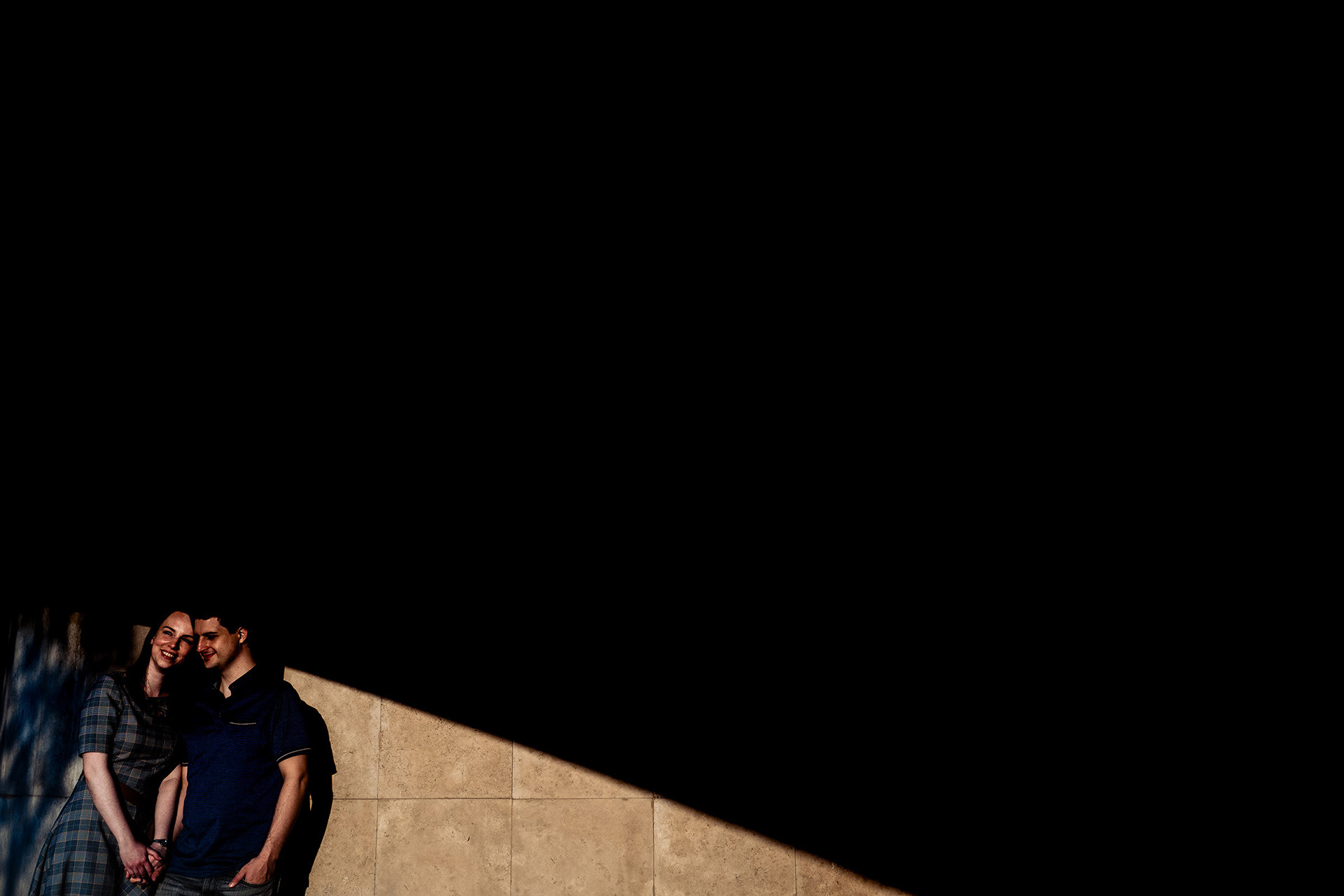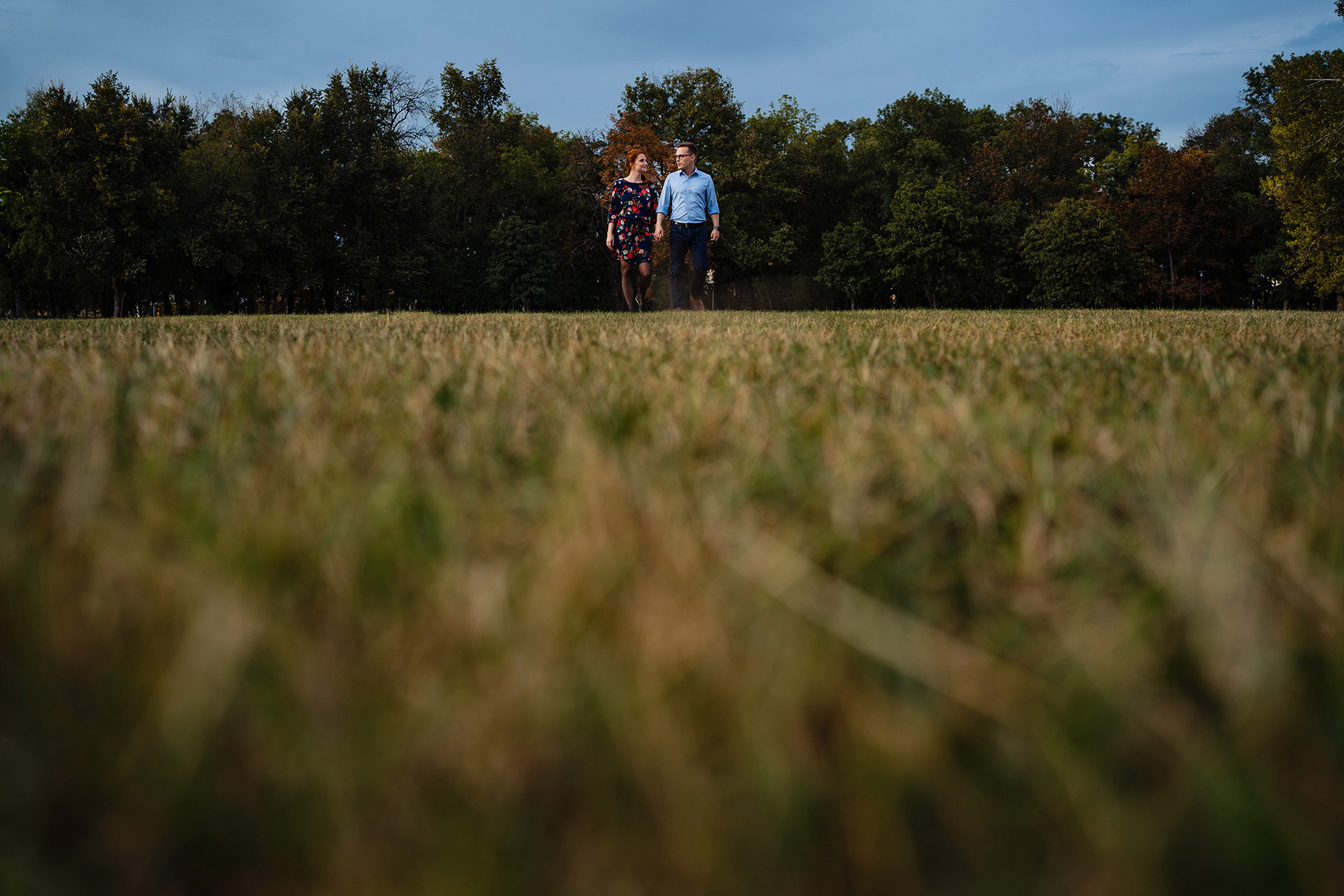 Budapest és környéke számos remek helyszínt biztosít jegyes fotózáshoz. A legnépszerűbbek természetesen a Budai vár, Halászbástya és környéke, a Parlament és a Hősök tere. A város hatalmas történelmi örökséggel rendelkezik, amiket nyomon követhetünk a patinás épületeiben és utcáin. Egy könnyű séta ezeken az útvonalakon remek alkalmat nyújthat egy páros fotózáshoz. Ezenkívül a város bővelkedik modern épületekben és kortárs terekben, amik szintén izgalmas fotózási lokációk. Ha a természeti környezetben jobban érzitek magatokat, nagyszerű lehetőség van a környező Buda környéki hegyekben vagy akár a Pilis hegységben.      
Budapest and its surrounding area have many awesome locations and possibilities for engagement photos. The most popular ones are of course the Buda Castle, the Parliament or the Heroes' Square. The city has a huge historical heritage what you can see and feel on the buildings and streets. Besides that modern buildings and contemporary squares are among those exciting areas for photo shooting. An easy walk on this routes can be nice for a photo shooting. If you prefer the natural environment you will exciting spots at the hills and mountains in the suburban areas of the capital.