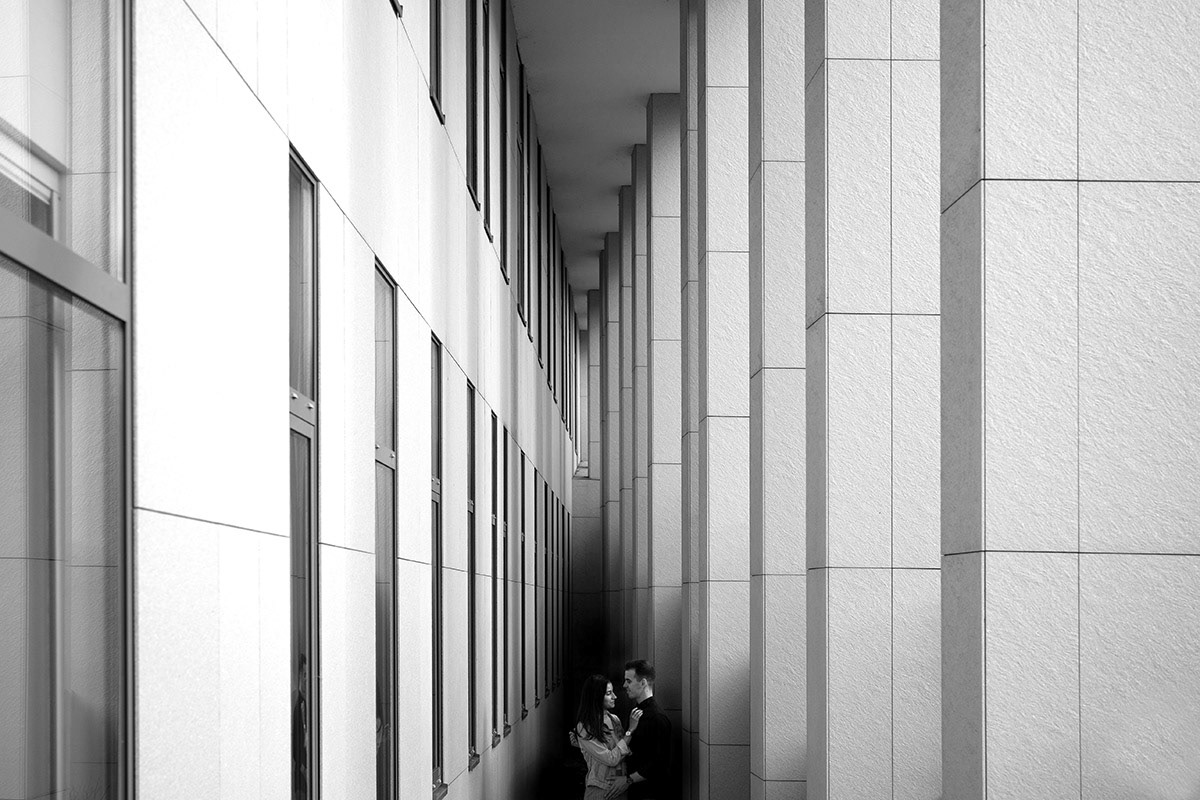 AZ ÉV ESKÜVŐI BULIJA LENYŰGŐZŐ LÁTVÁNNYAL 
- VISEGRÁD, NAGYVILLÁM ÉTTEREM -
Esztivel és Patrikkal már az első találkozáskor megtaláltuk a közös hangot. Laza, vidám, pörgős páros. Mindenképpen szerettek volna jegyesfotózást, aminek nagyon örültem. Sokszor említettem már ennek fontosságát ;) Úgy döntöttünk, hogy a Gellért-hegytől a Várkert Bazárig teszünk egy sétát és közben fotózunk egyet. Szeretem azokat a párokat, akik nyitottak a hülyéskedésre, ez mindig ad egy plusz töltetet a képeknek. 
A várkert bazár népszerű helyszín jegyes- és páros fotózásokhoz. Nekem is többször volt alkalmam itt fotózni. Számomra nagyon fontos, hogy olyan egyedi képeket készítsek minden helyszínen, amilyet még korábban nem láttunk. Ez egy igazi izgalmas kihívás, mely mindig izgalommal tölt el :)​​​​​​​
THE BEST WEDDING PARTY OF THE YEAR WITH AN EPIC VIEW - VISEGRÁD NAGYVILLÁM RESTAURANT -
We got the vibe with Eszti and Patrik by our first meeting. Cool, funny, nifty couple. They definitely wanted e-session shoot which I was really happy about. I've mentioned many times its importance ;). We decided to take a casual photo walk from the top of the Gellért-mountain to the 
Várkert Bazár. I love those couples who are opened to some craziness during the photosession. It always gives a bonus feel to the pictures. I've been many many times at Várkert Bazár, it is a very popular location for e-session. Therefore it's a nice challenge to find different perspectives and bring fresh and new ideas.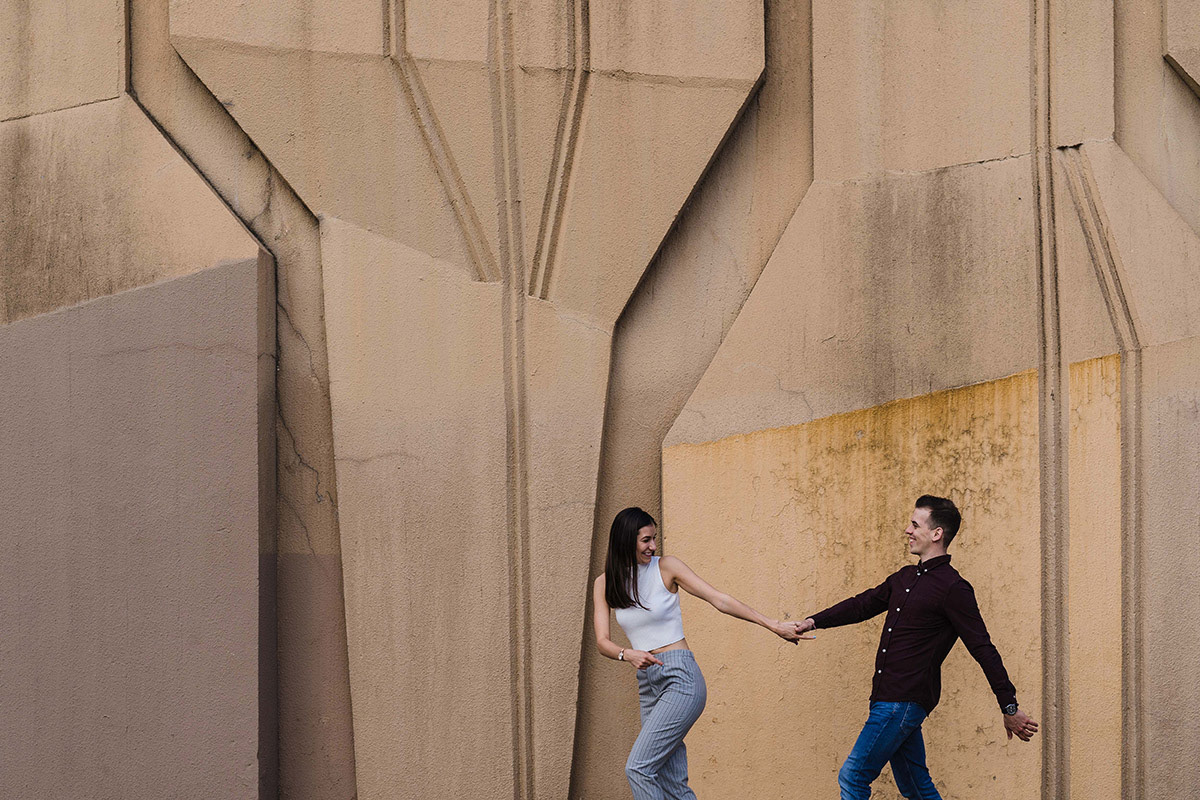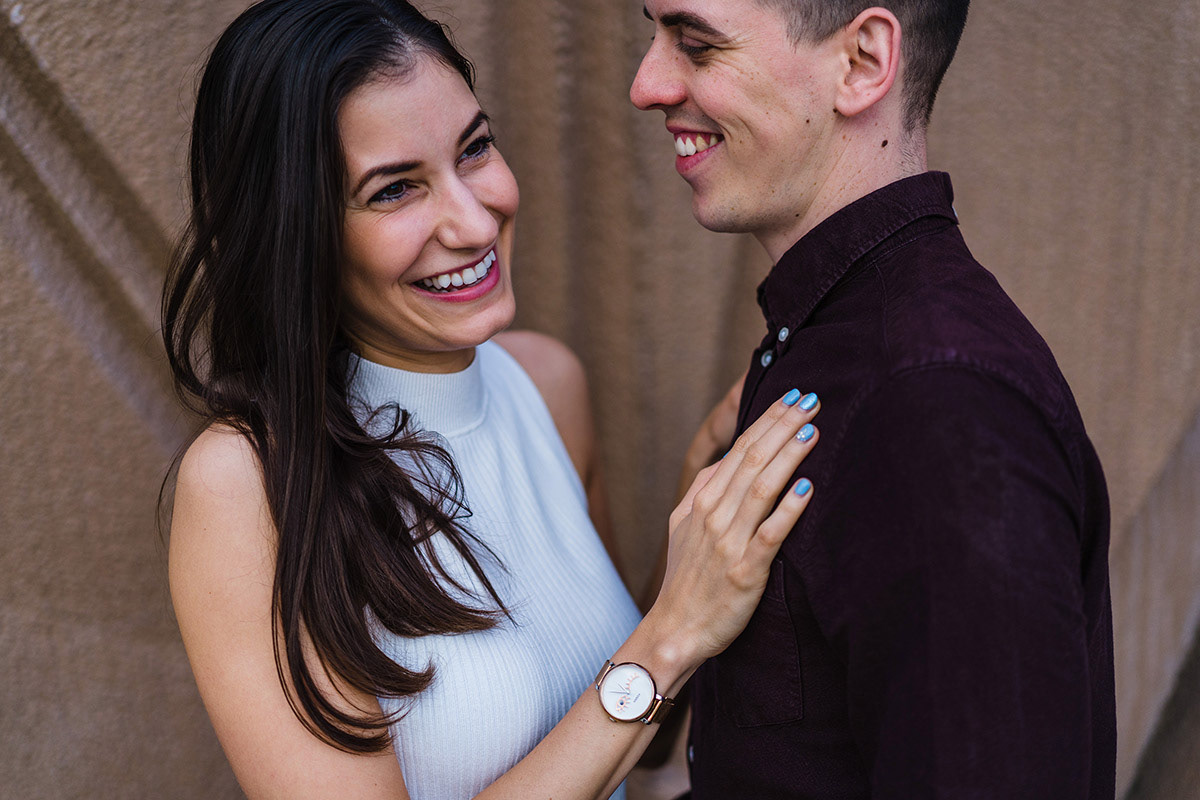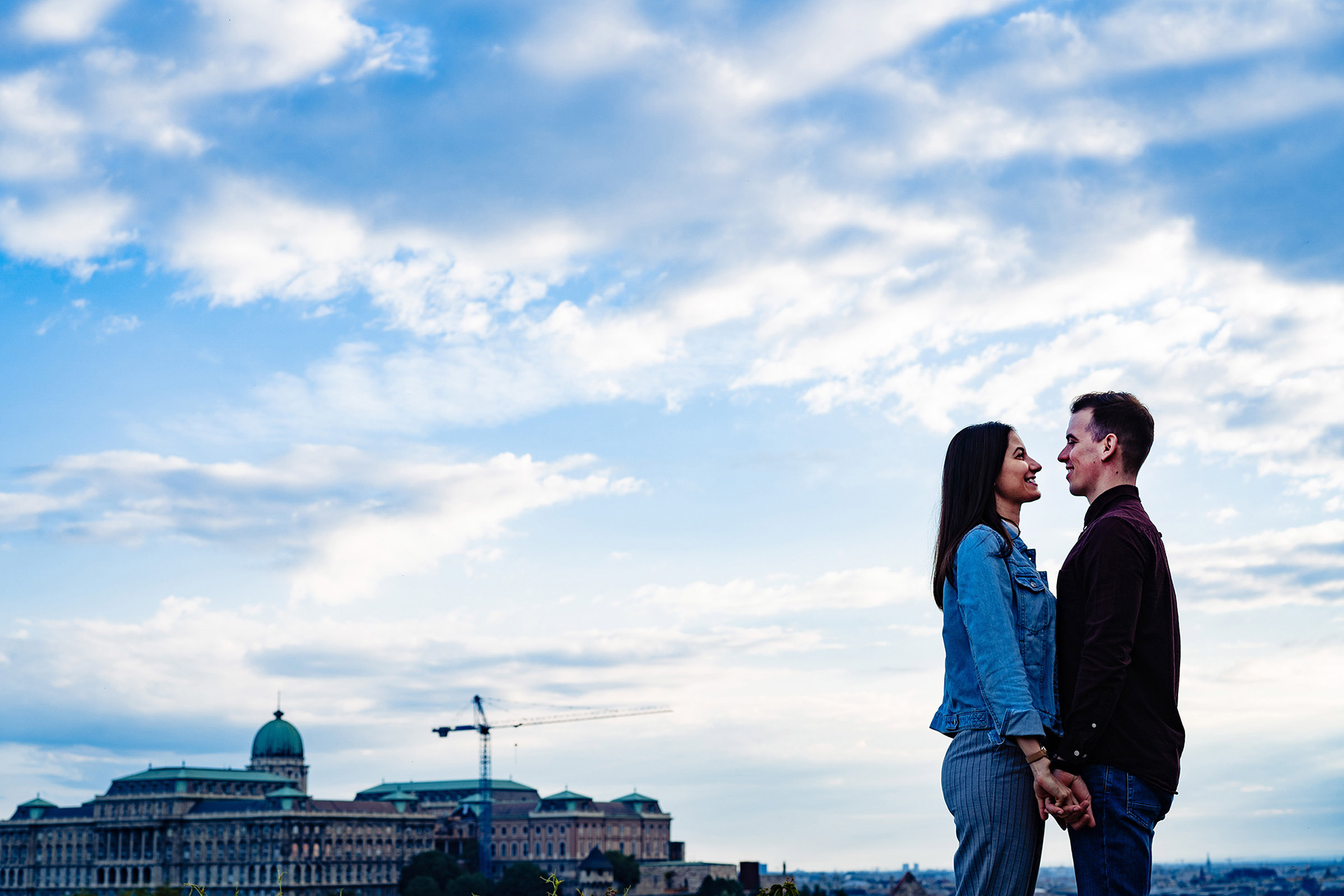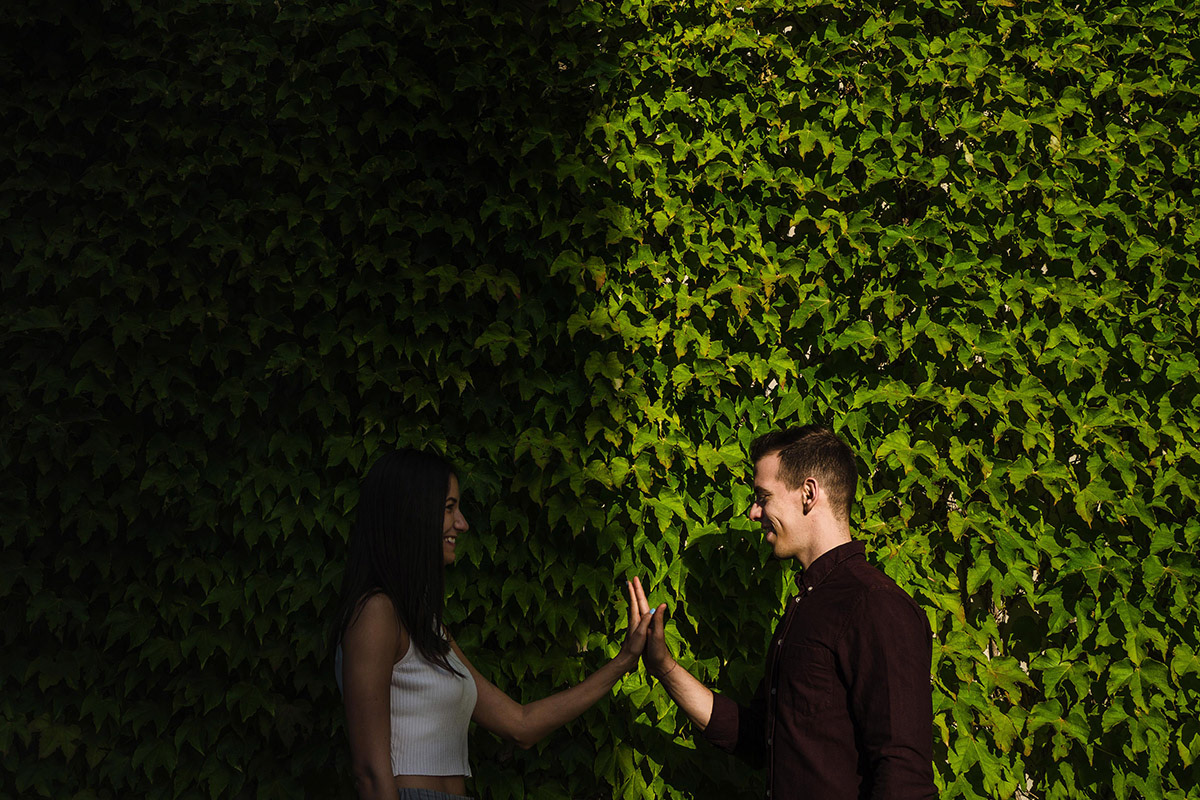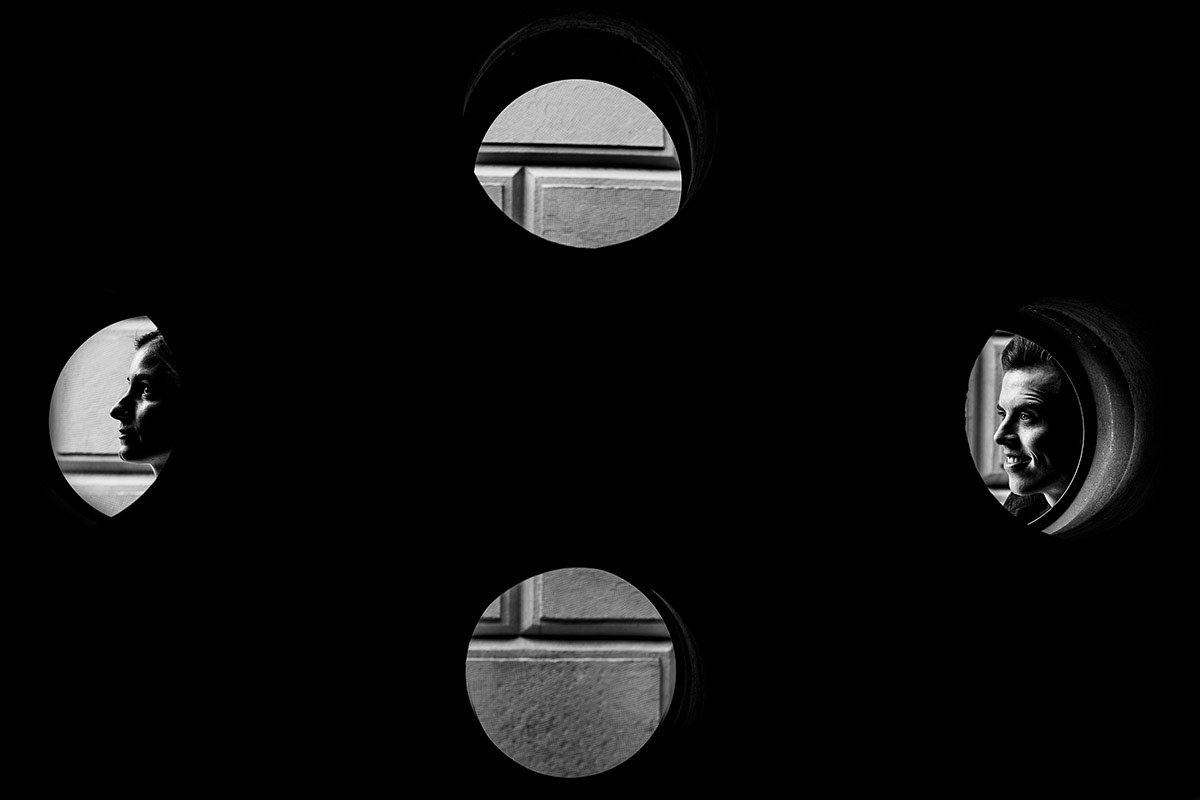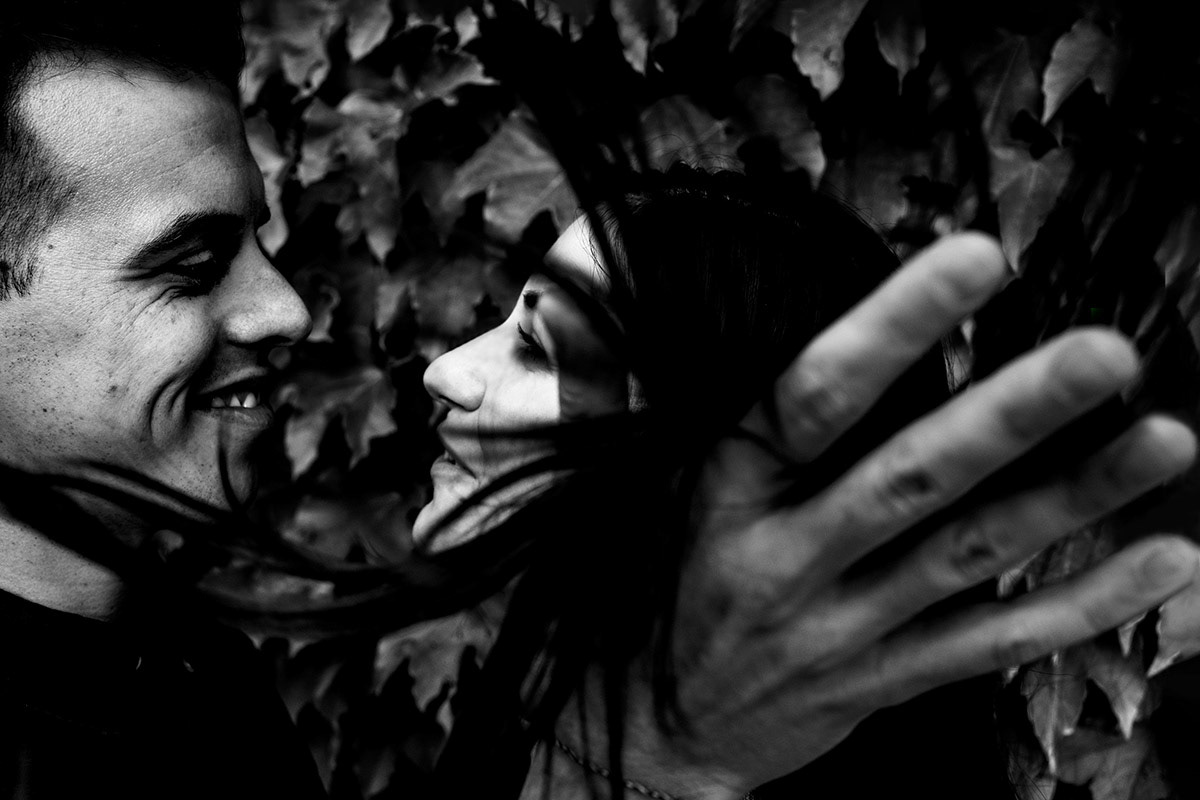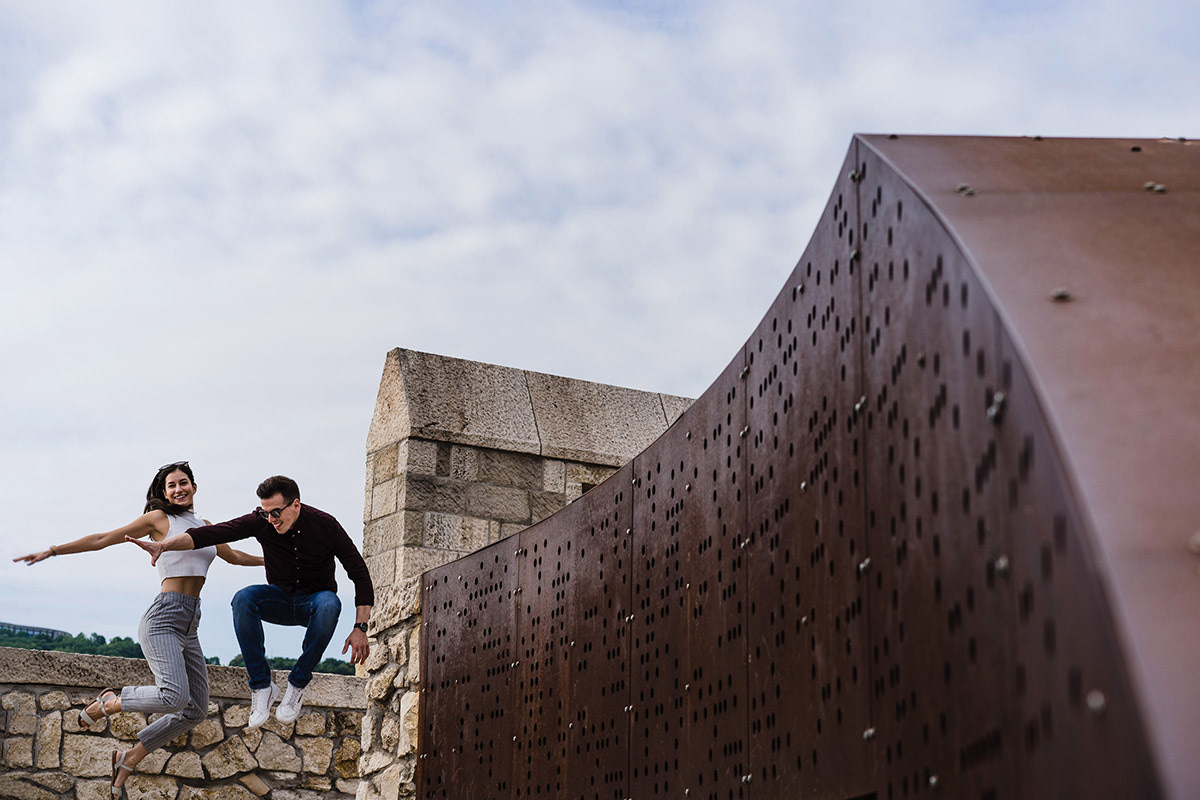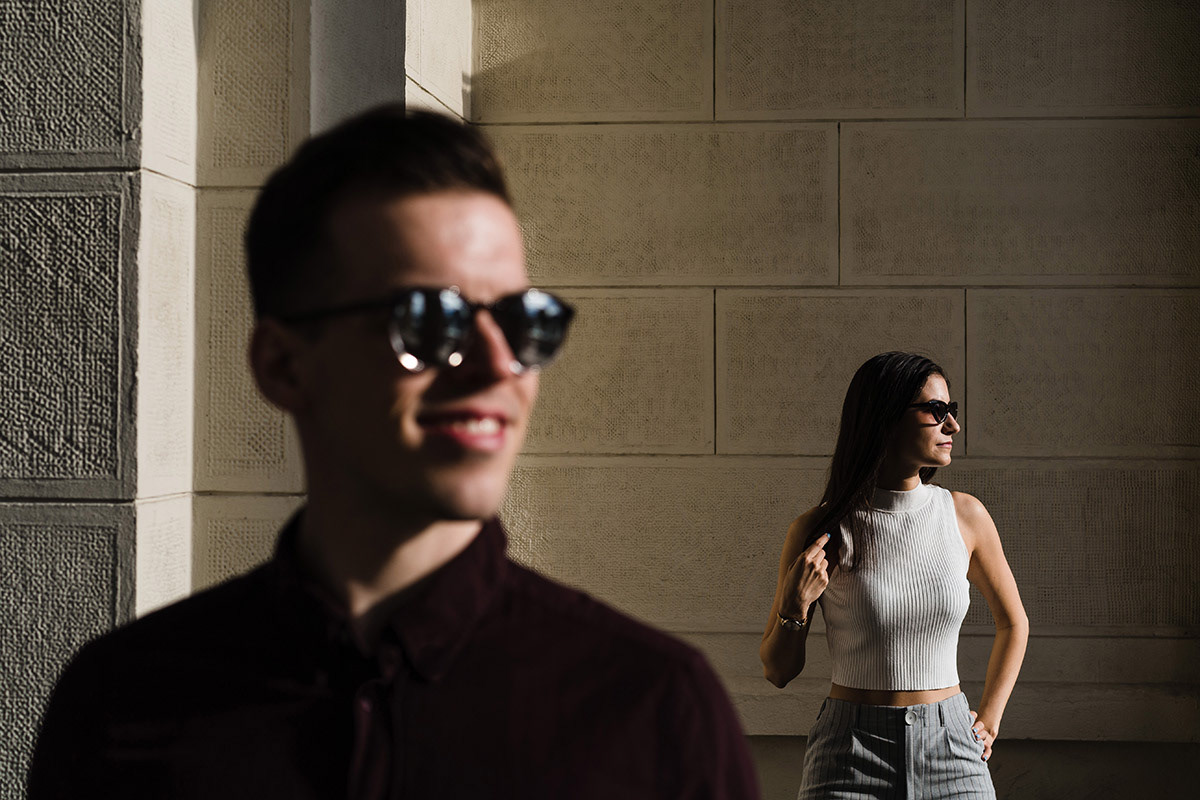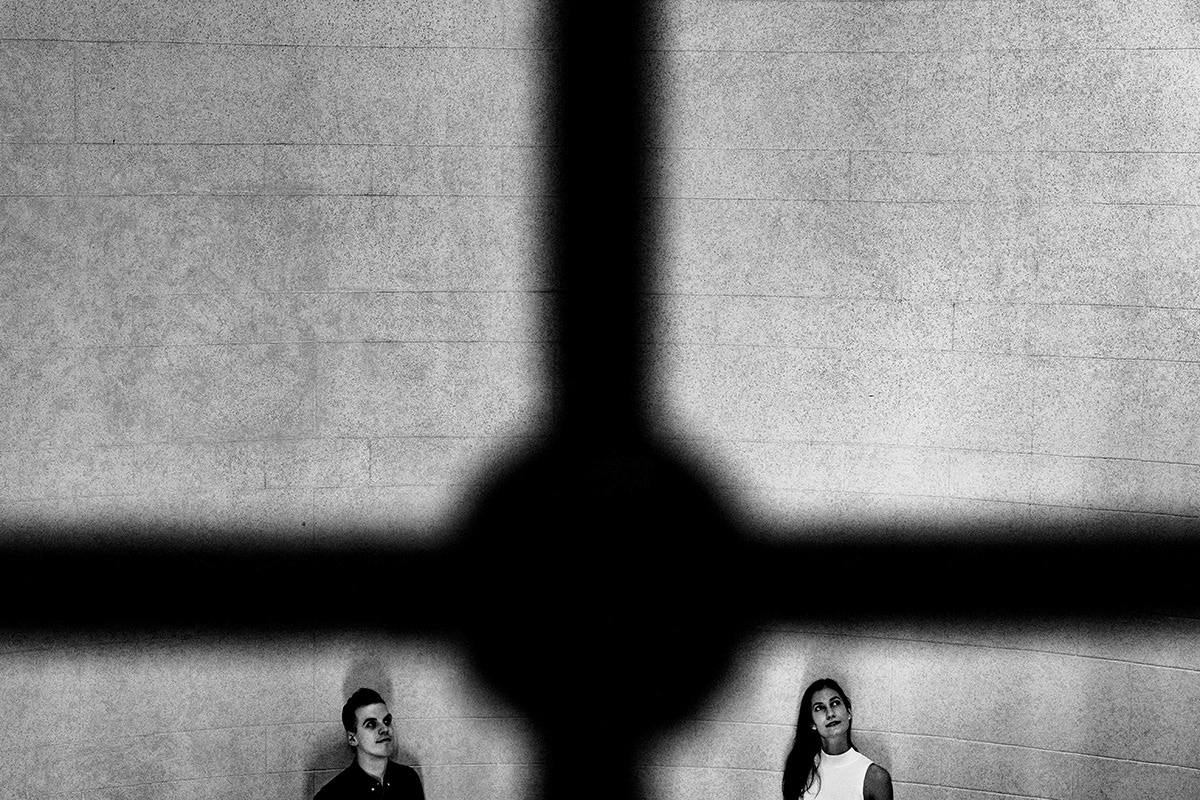 Az esküvőt szeptember első hétvégéjén tartották a visegrádi Nagyvillám étteremben. Egy hangulatos fedett-nyitott lugas, ami a ceremónia és később a táncparkett helyszínéül is szolgált, nagyszerű kilátással a fellegvárra. 
Mivel már a koronavírus második hullámának kirobbanása a levegőben volt, emiatt nagy volt az igazlom, hogy ez mennyire fogja befolyásolni az esküvőt. Jelentem: semennyire. Sőt, meg merem kockáztatni, hogy az egyik legvagányabb, bulisabb, kompaktabb esküvő volt , melyet valaha fotóztam. Itt aztán minden volt: Arconpörgés, táncverseny, férfi sztriptíz, de ami a legfontosabb, az egész napon és éjjelen át tartó nevetés. Köszönöm nektek, hogy én fotózhattam az esküvőtöket, egy élmény volt számomra, amelyet a képeim is tükröznek!
The wedding was held in the first weekend of September at the 
Nagyvillám restaurant
in Visegrád. This is a very cosy place with a nice open-air terrace with an epic view of the medieval castle. The actual pandemic situation just started to break out on the following days, so there was some excitement before. Fortunately it didn't affect the event. That would have been a shame if that party hasn't come true because it was a blast... dance game, male striptease, craziness until morning. I have attended many very good wedding parties before but I would take the risk to say that this was the best so far. I wish you all the best guys and hope to meet again at other weddings.