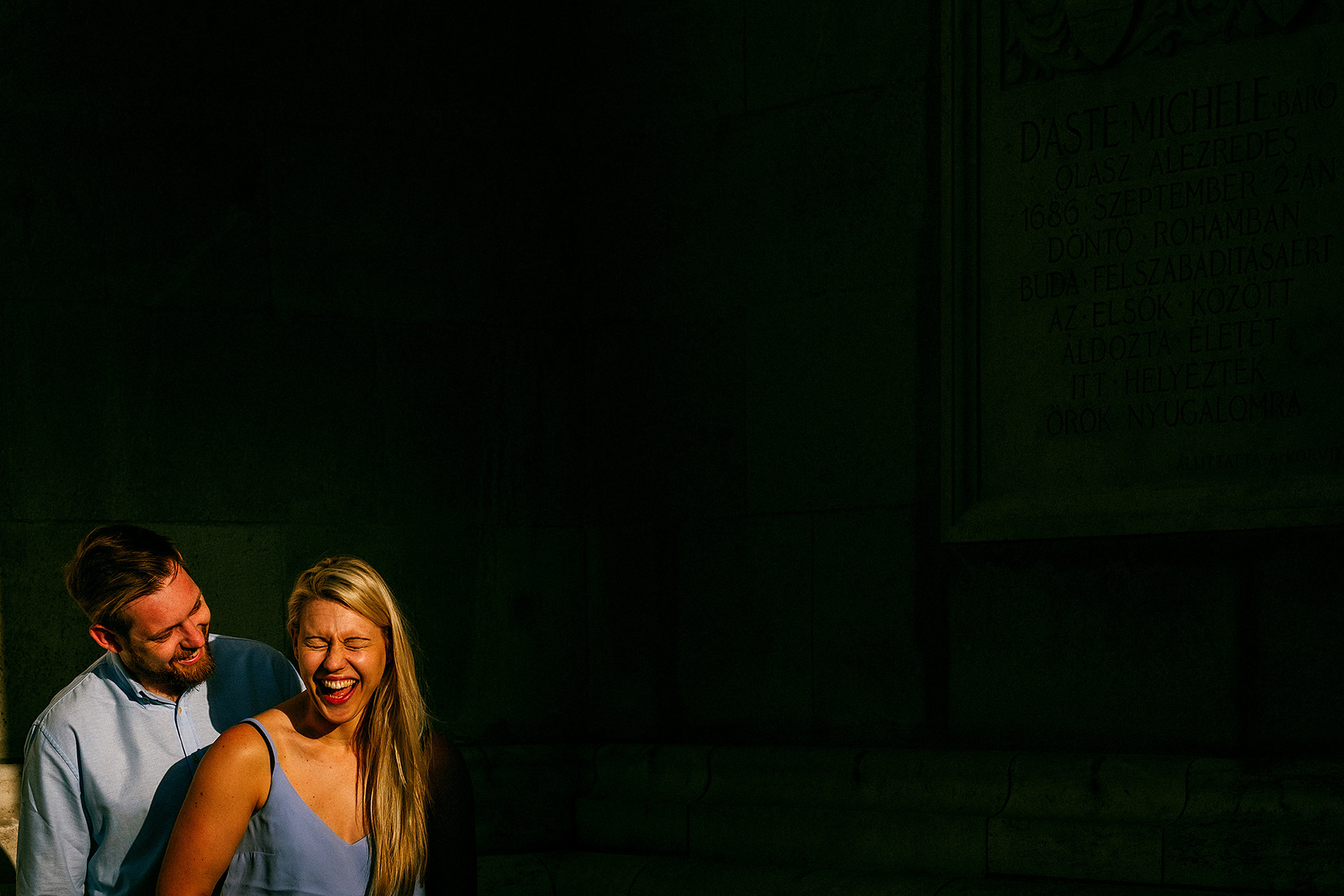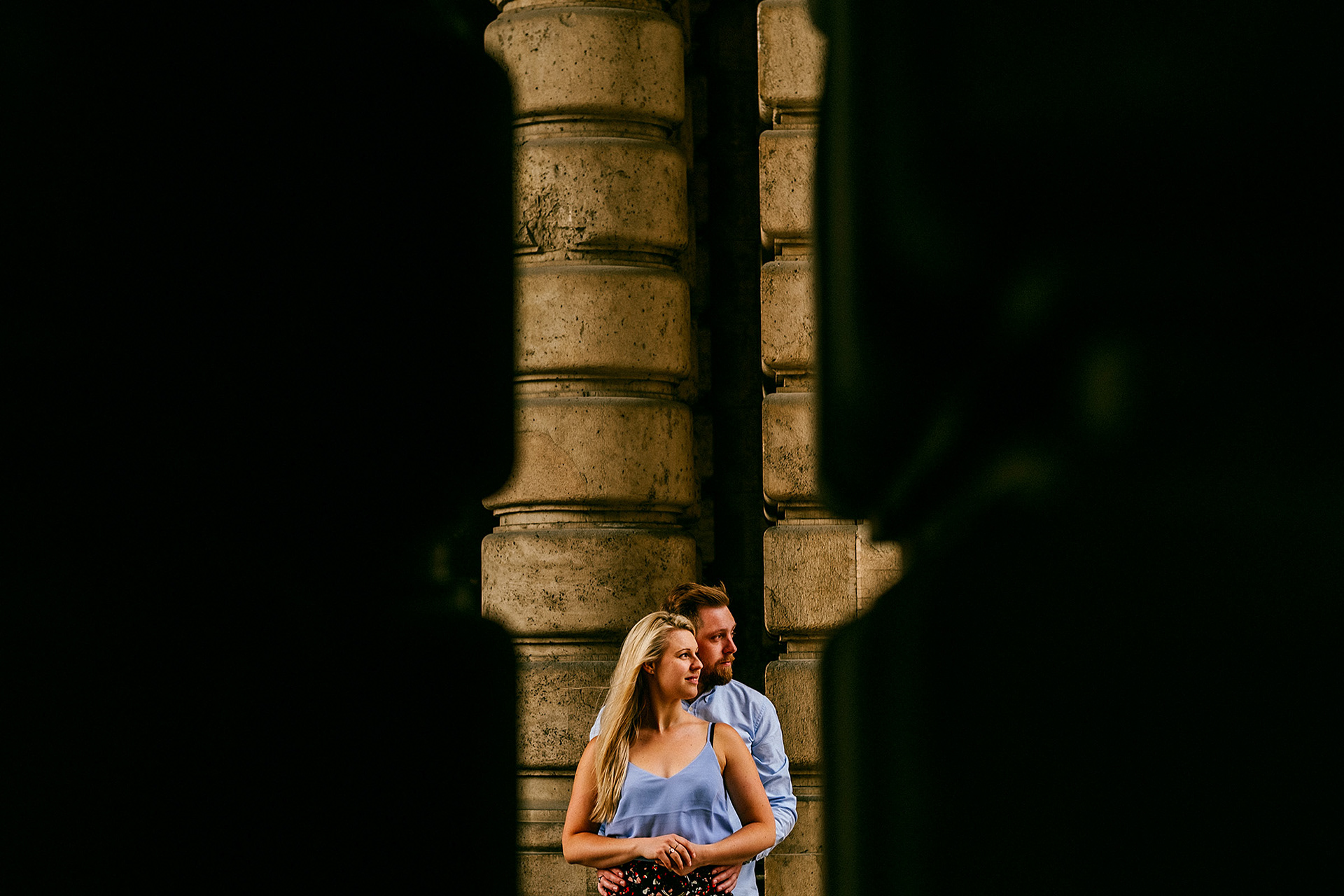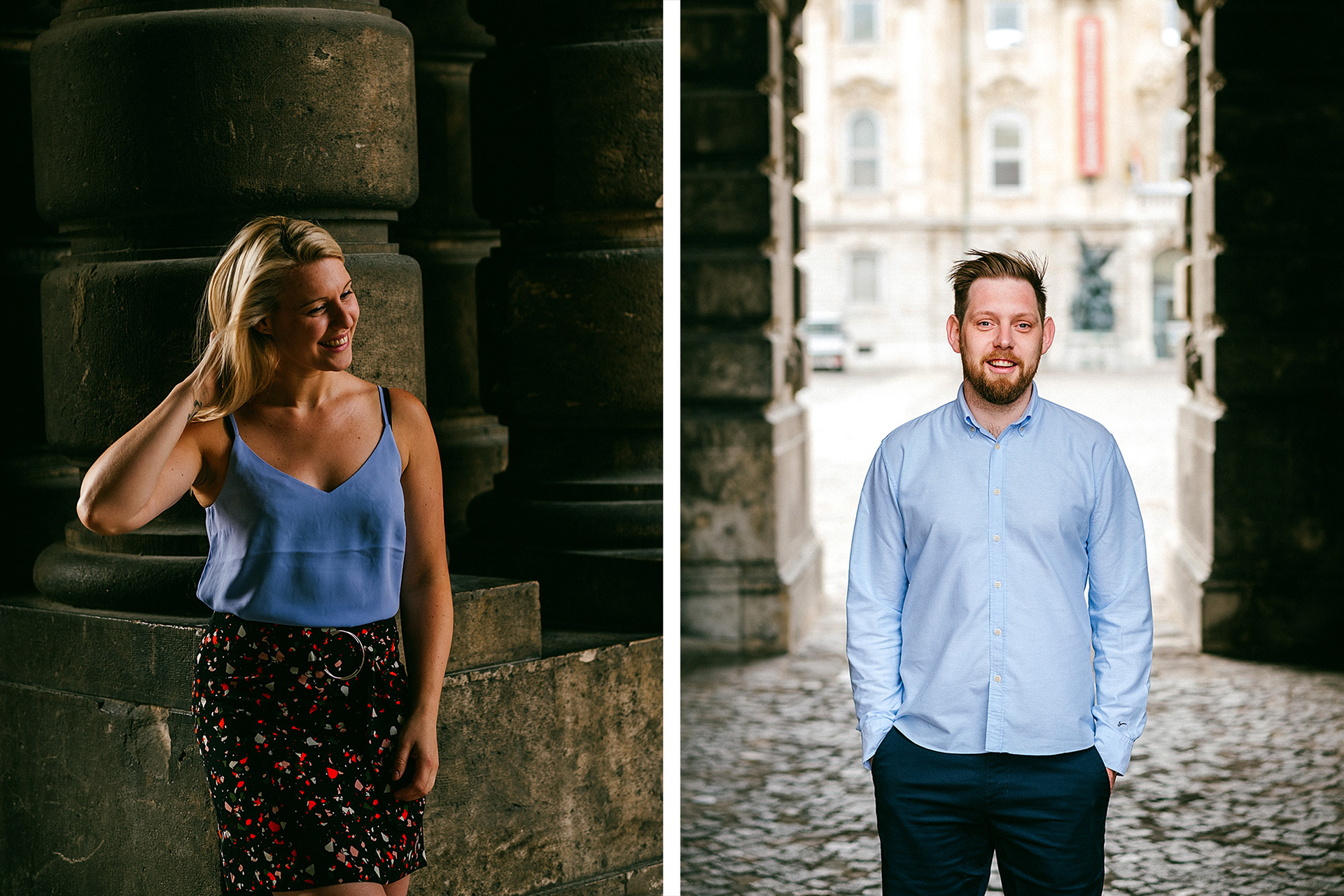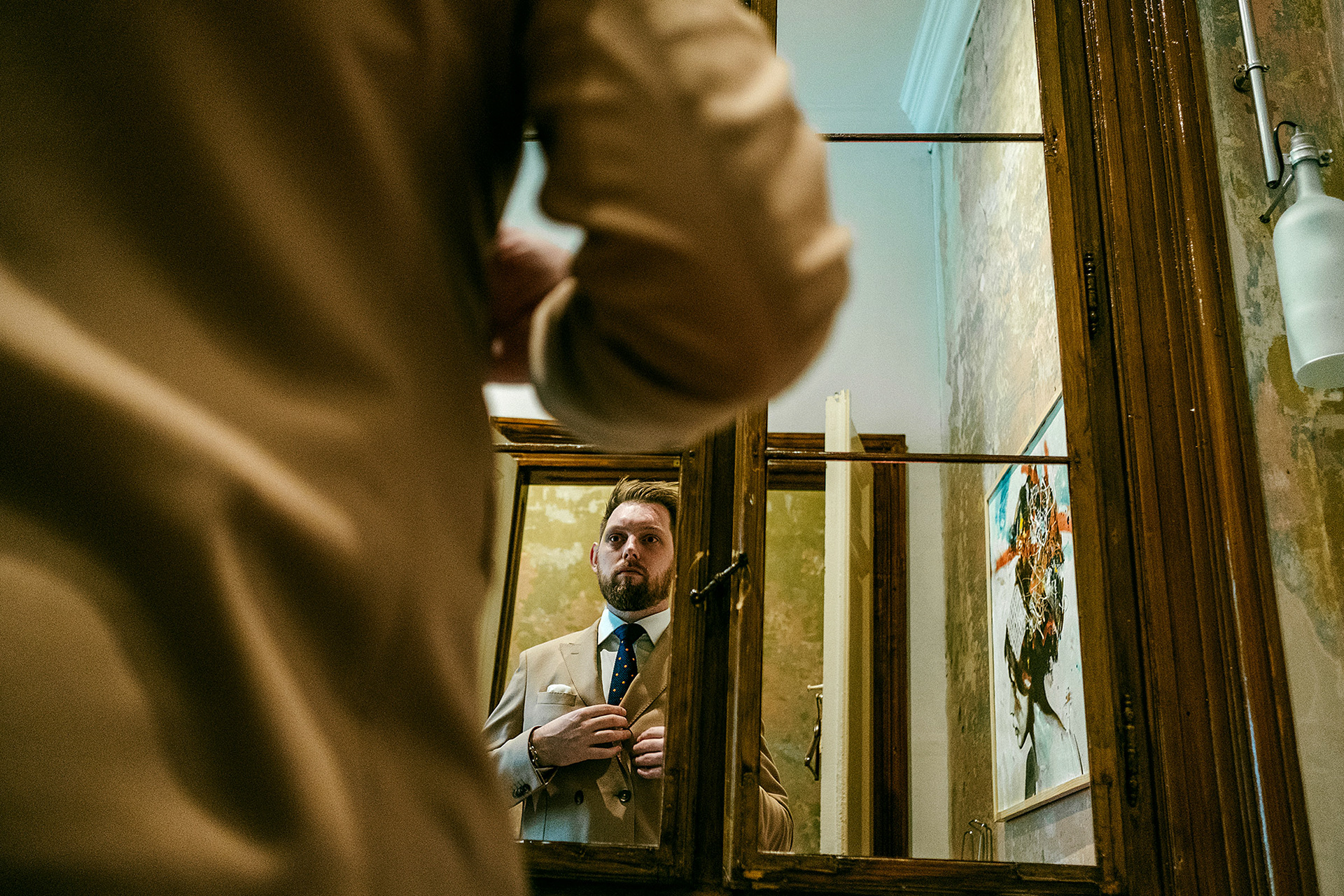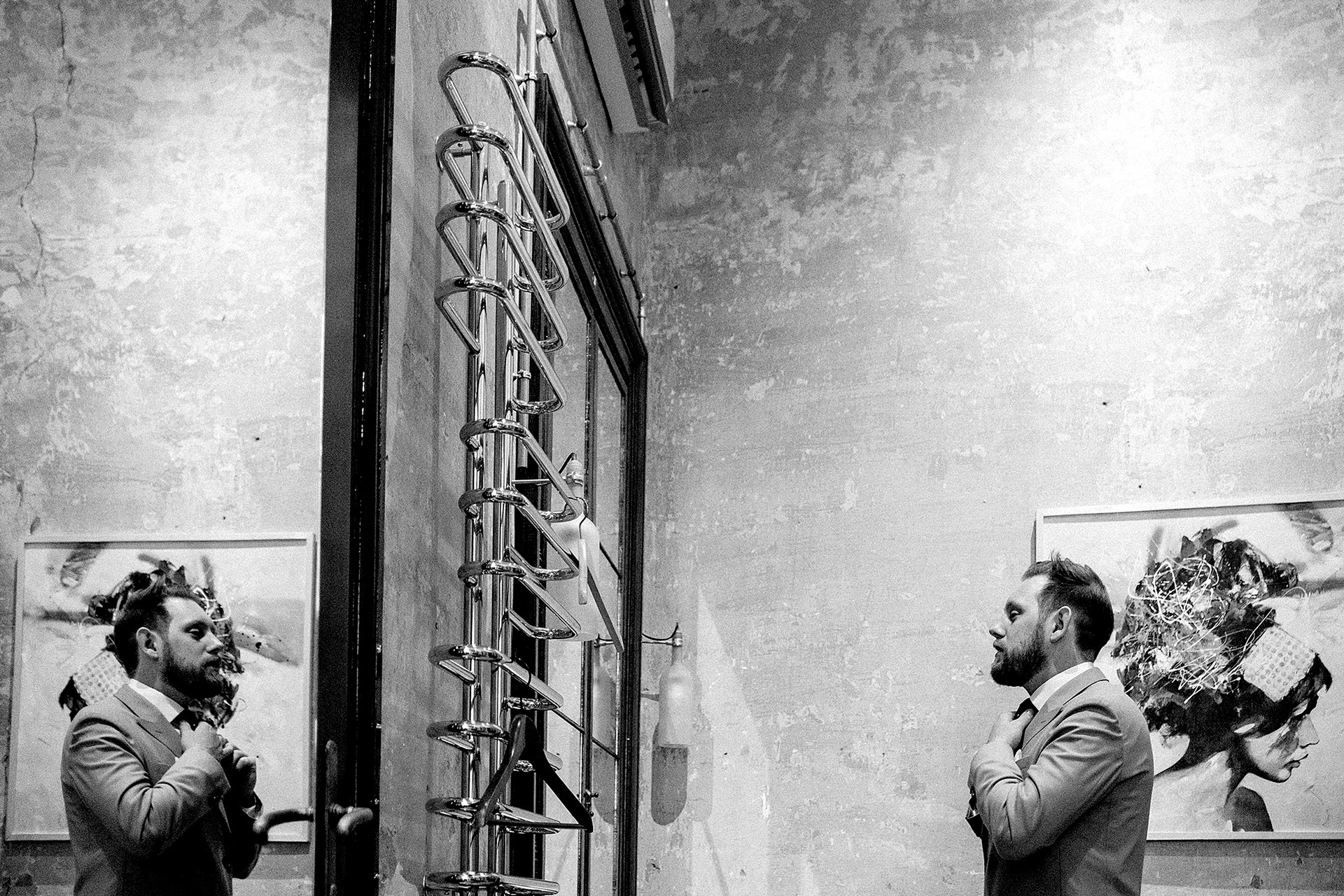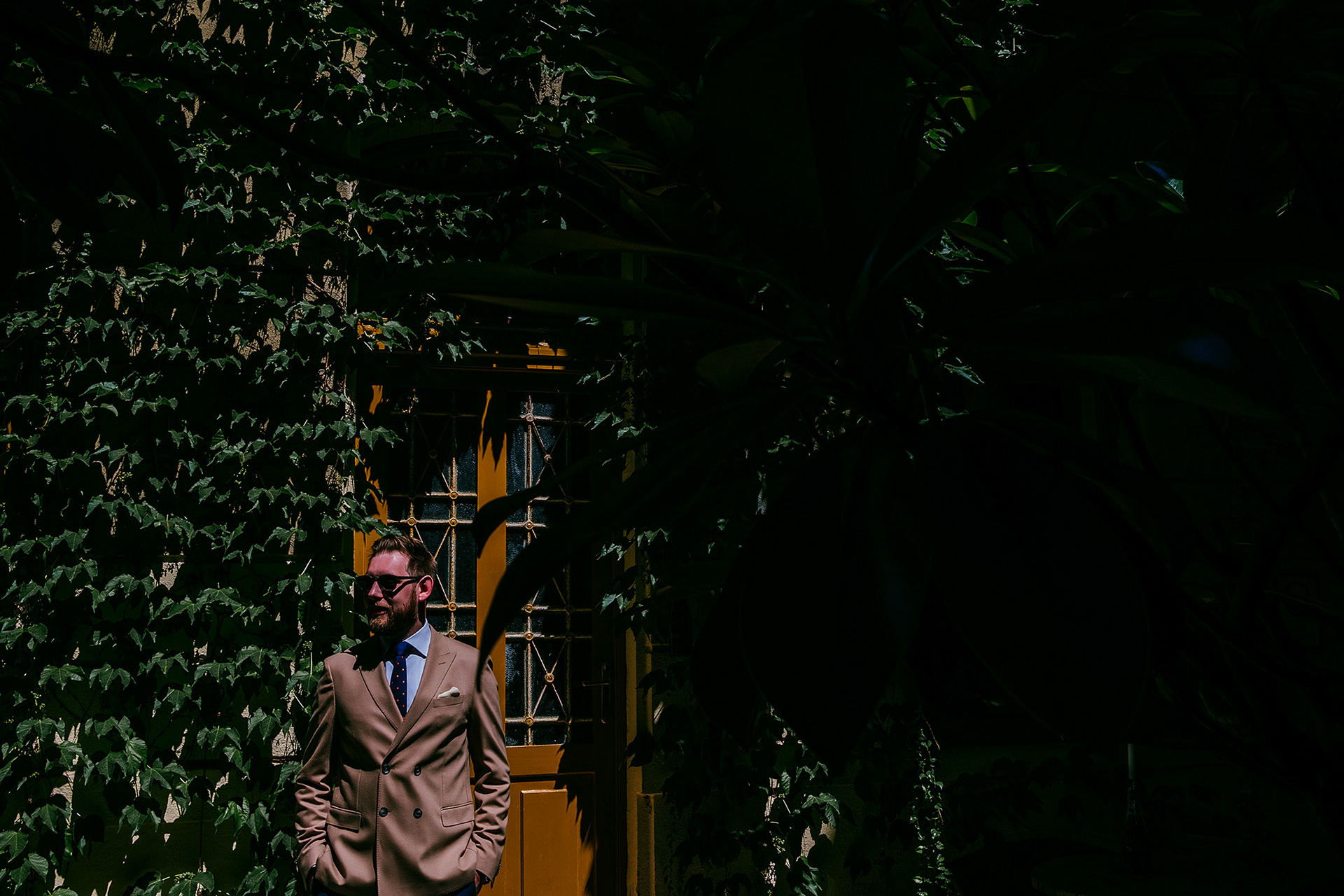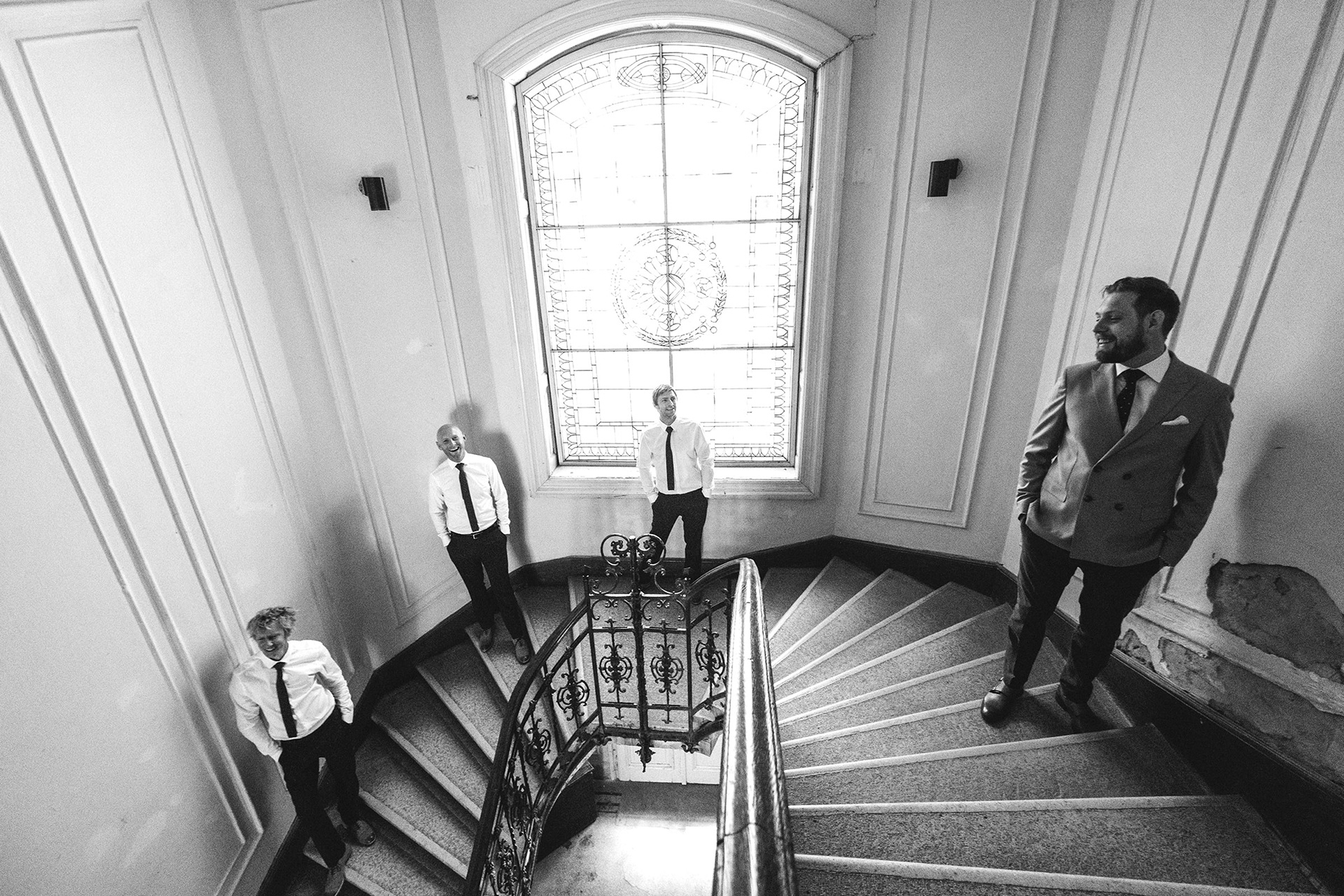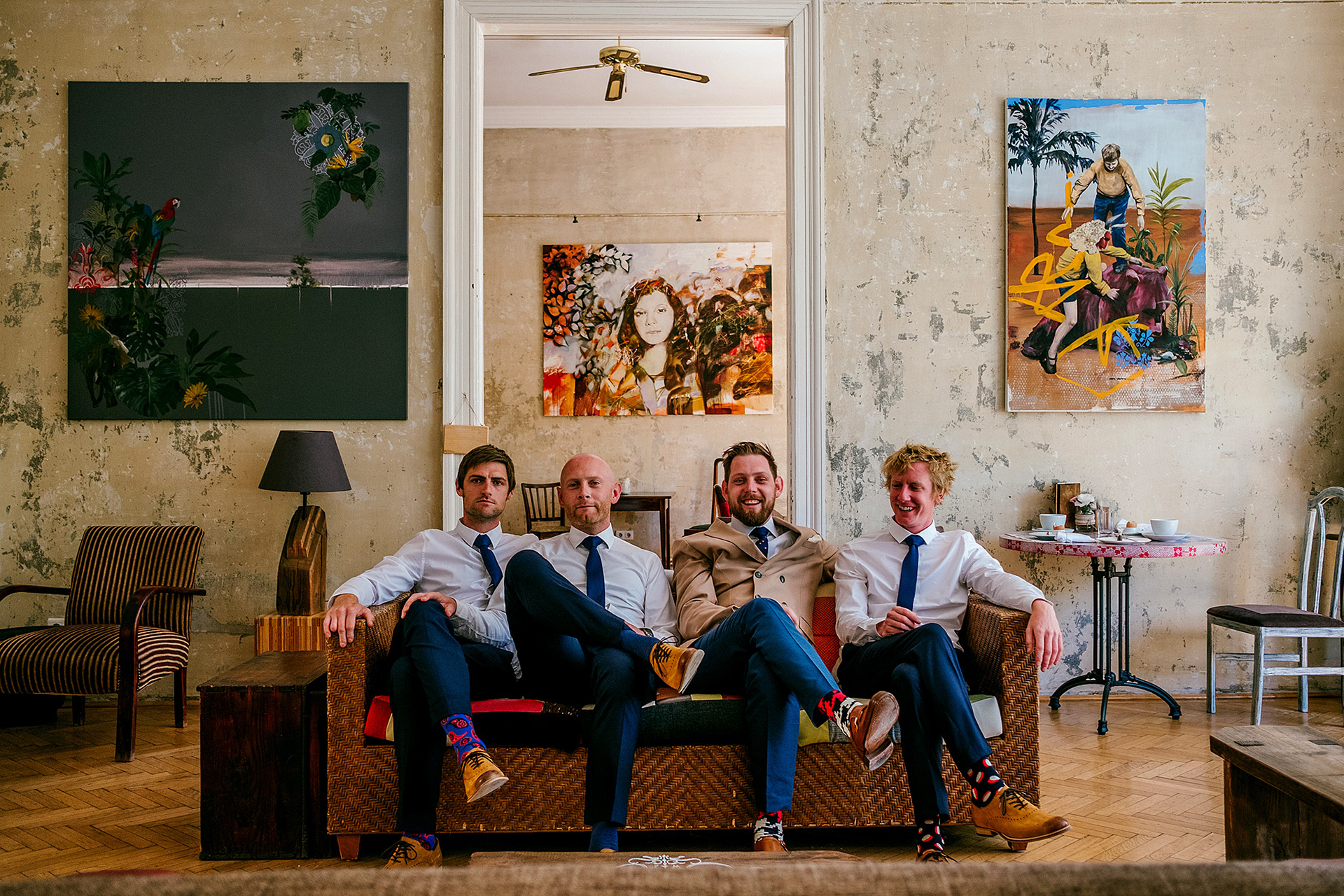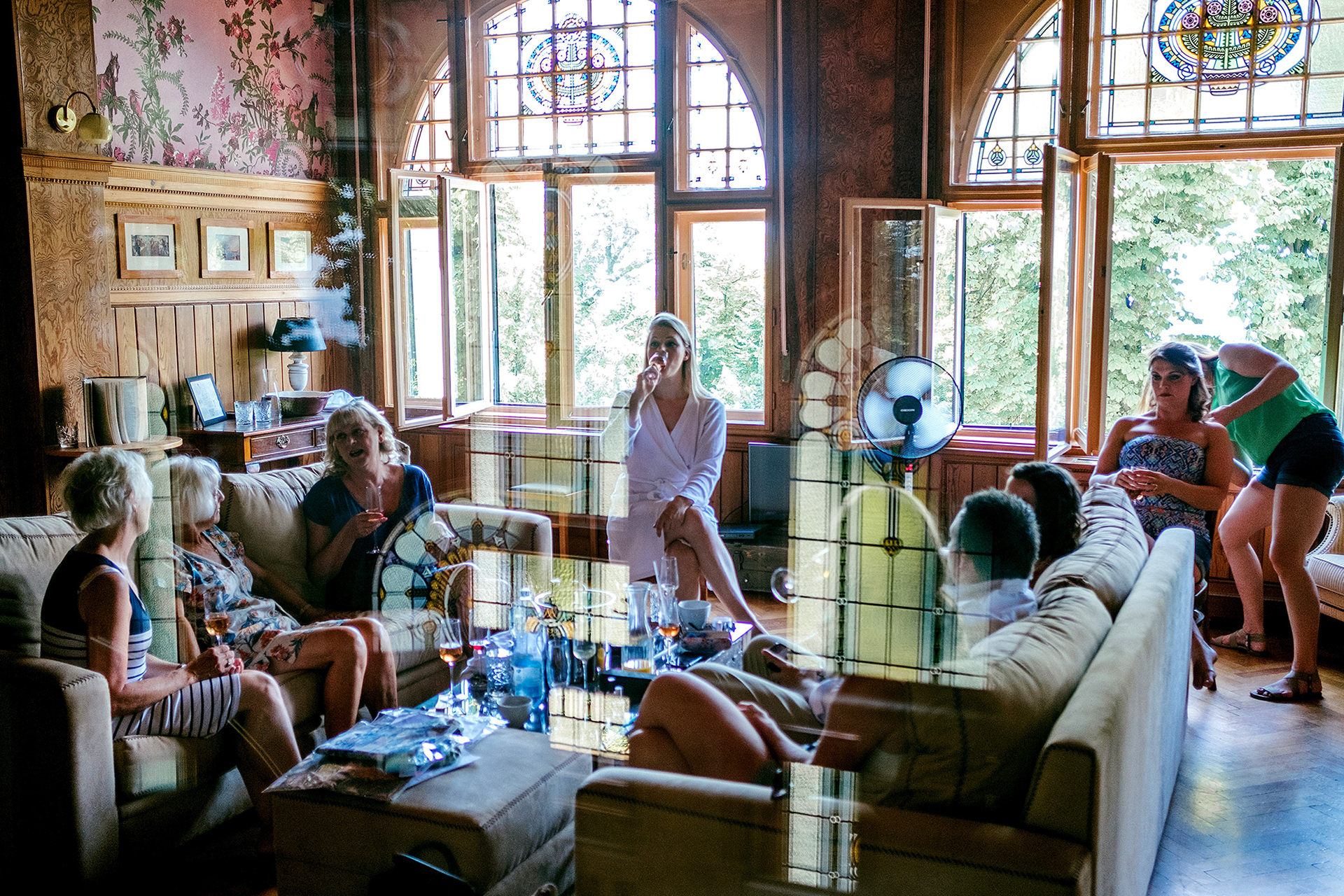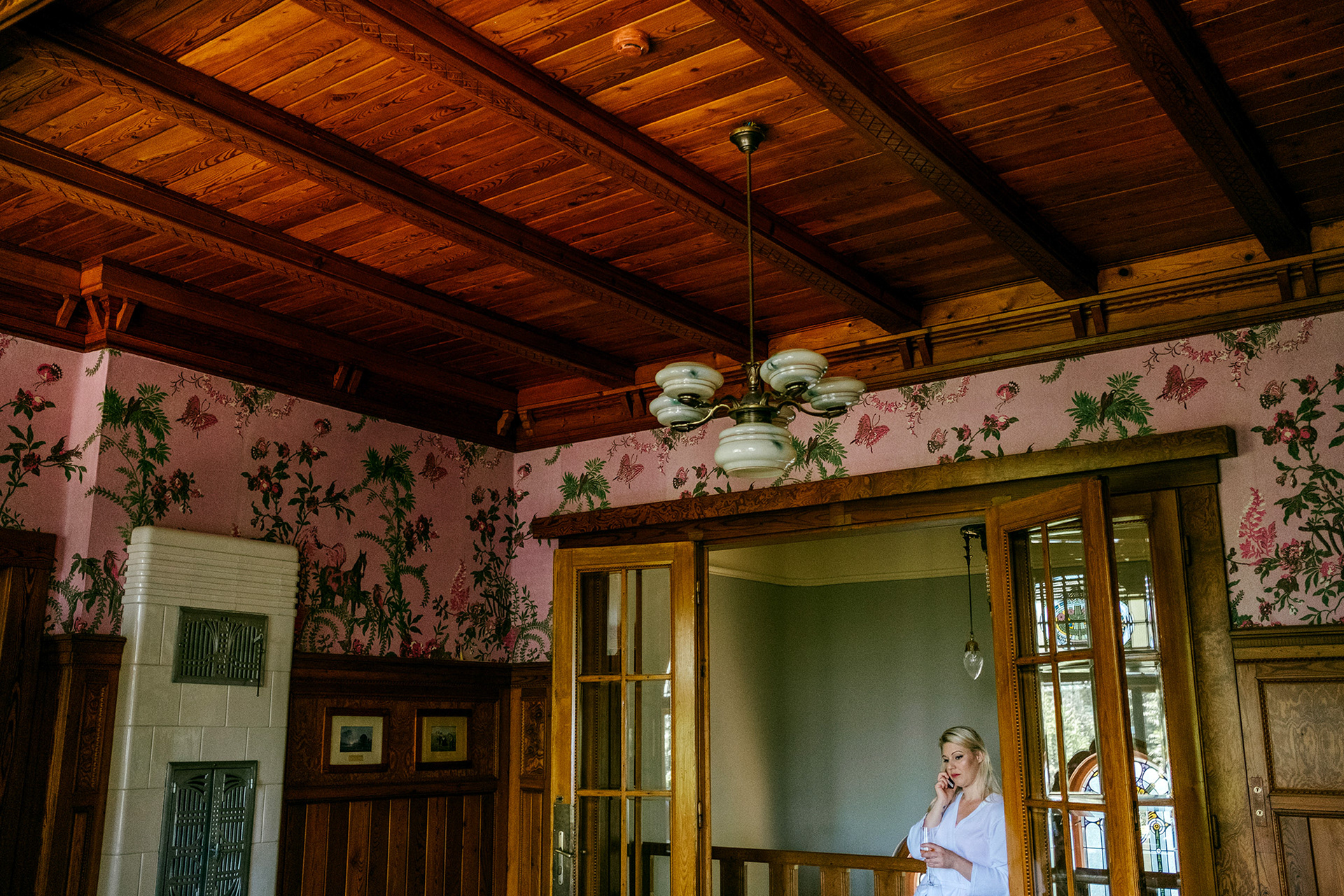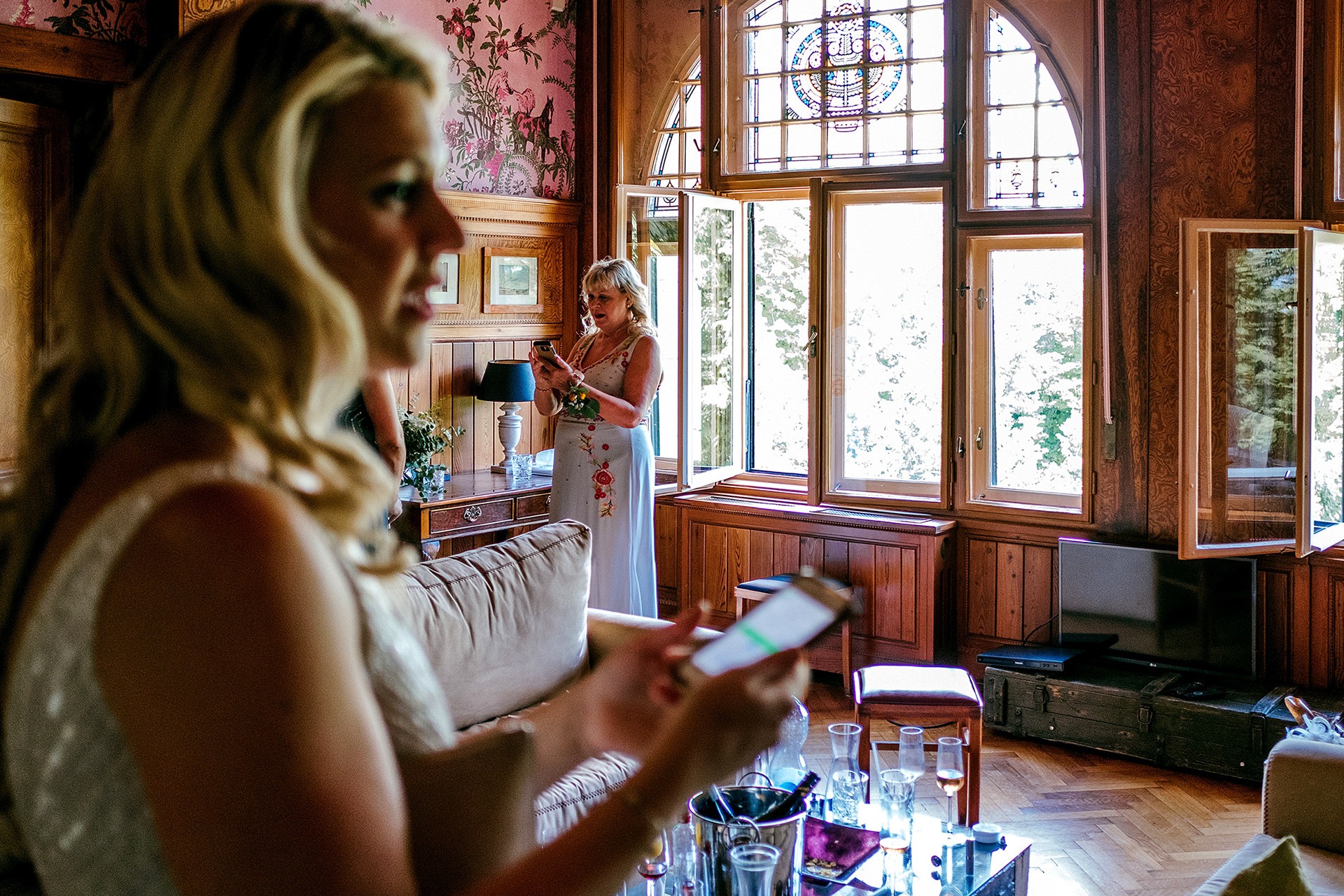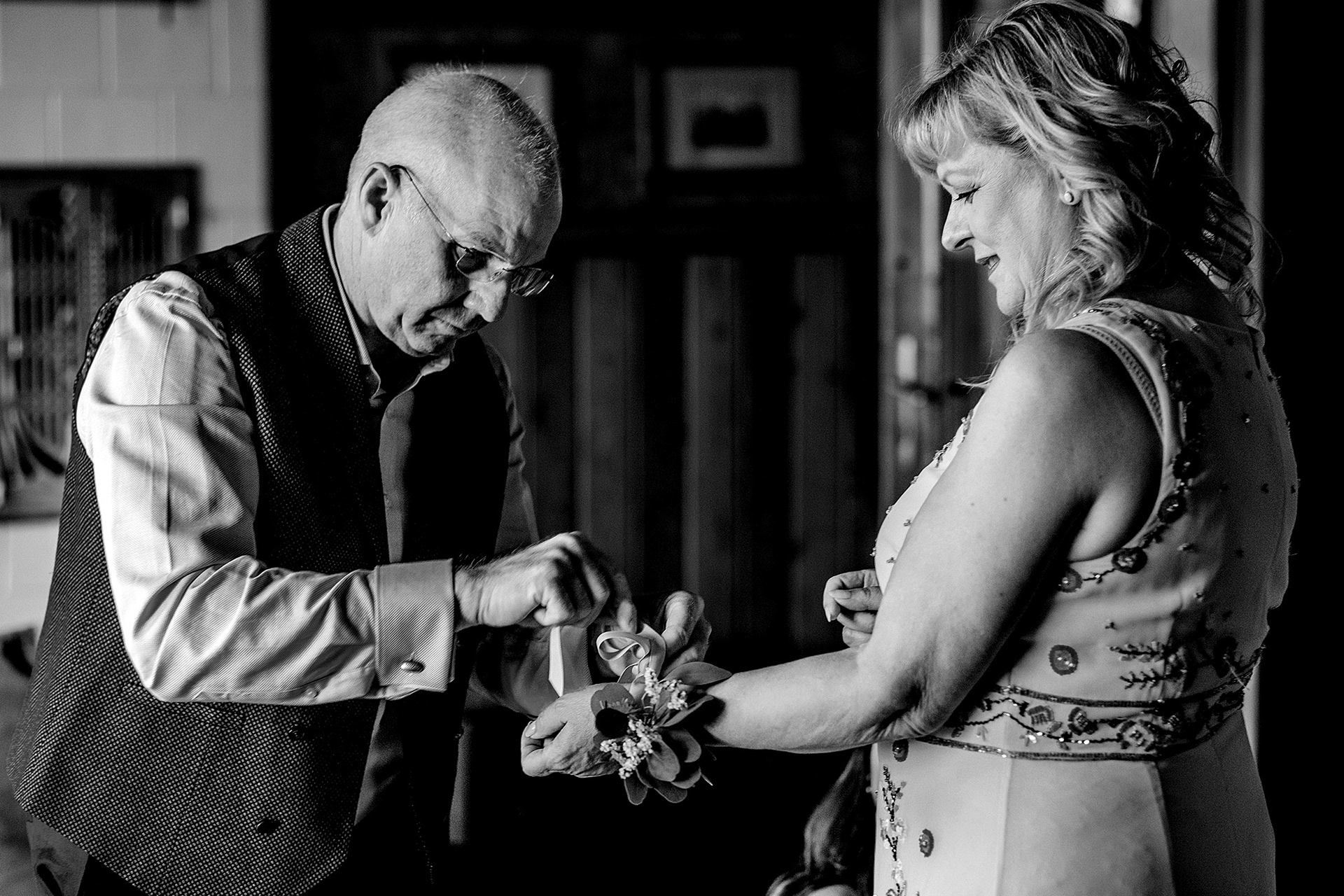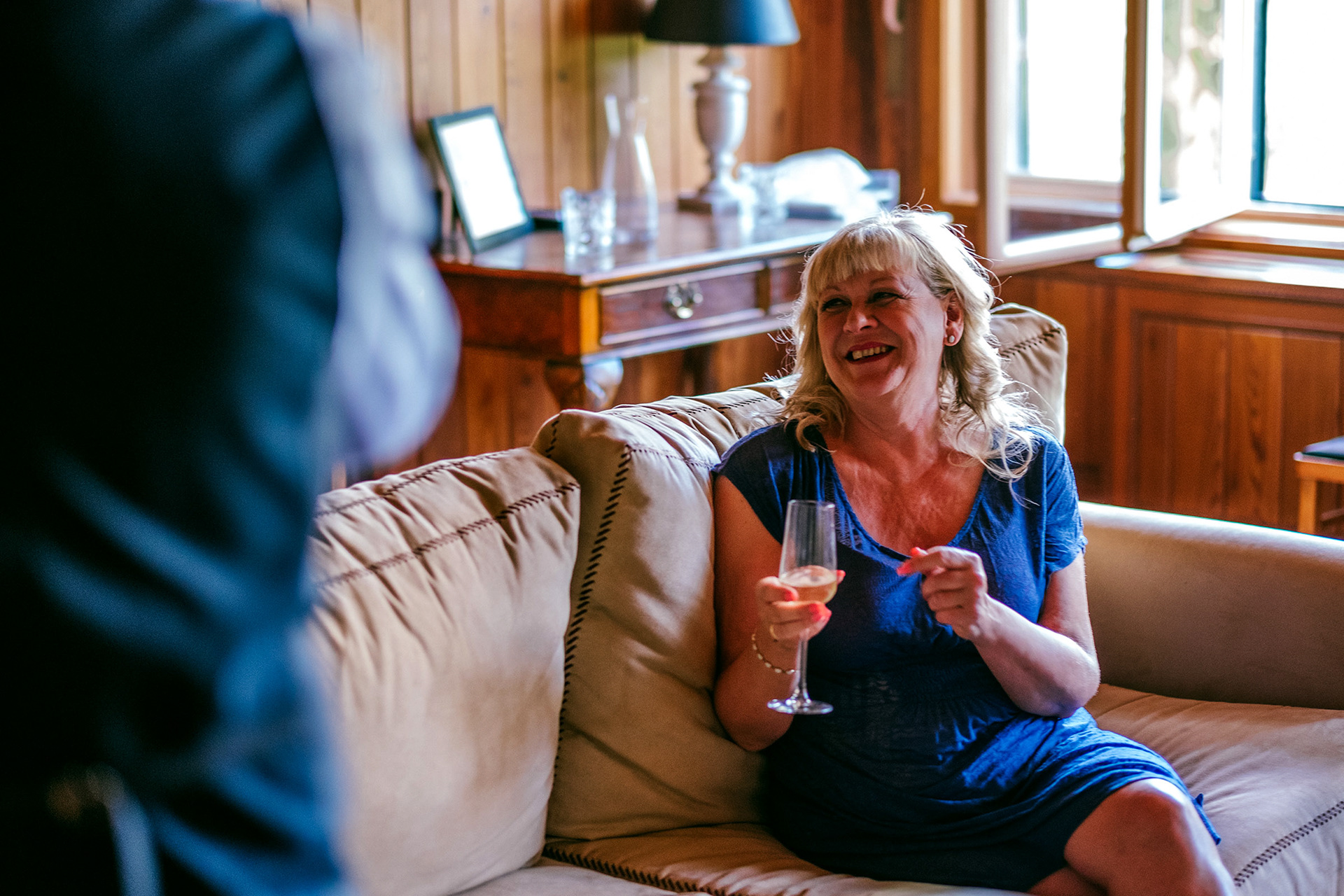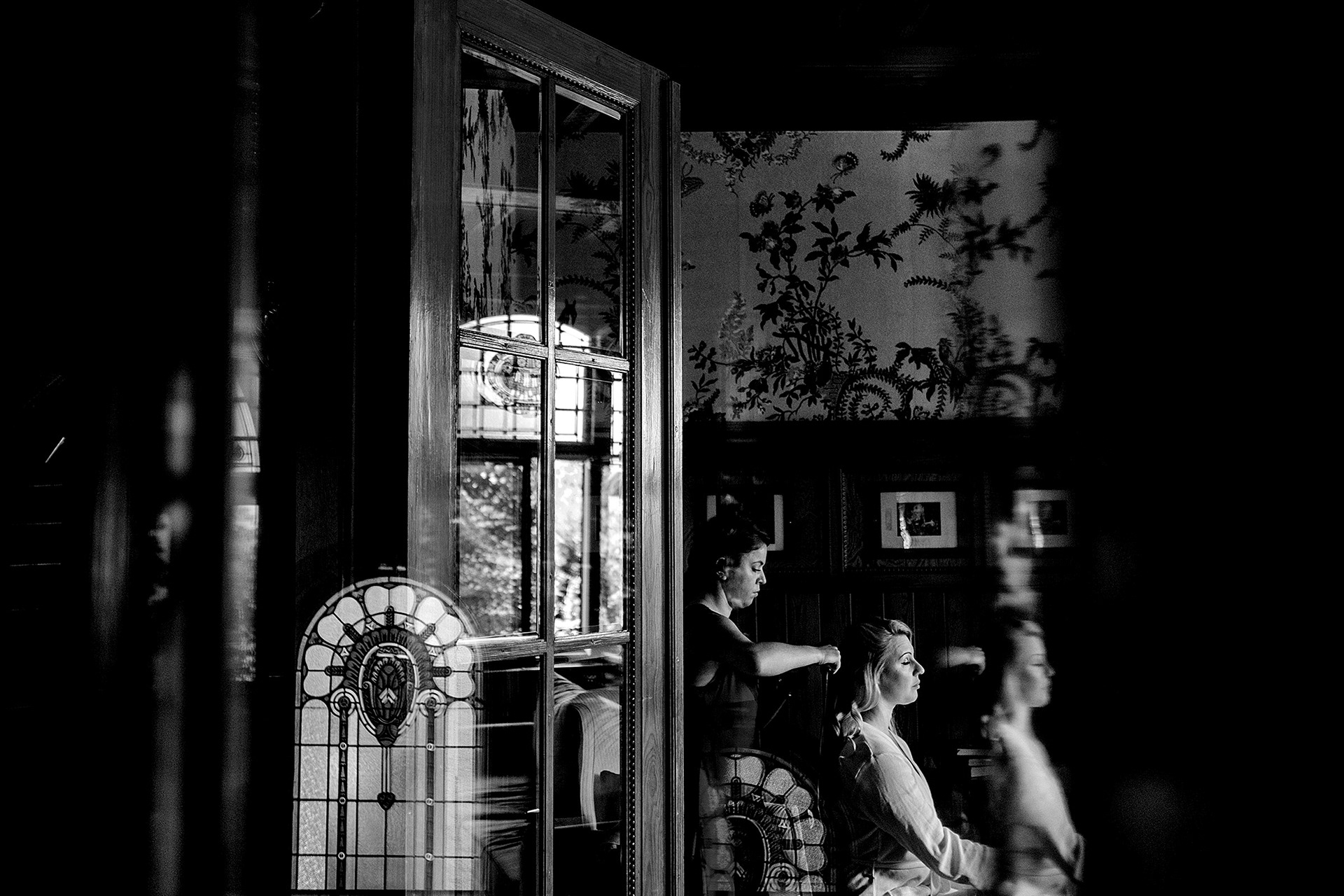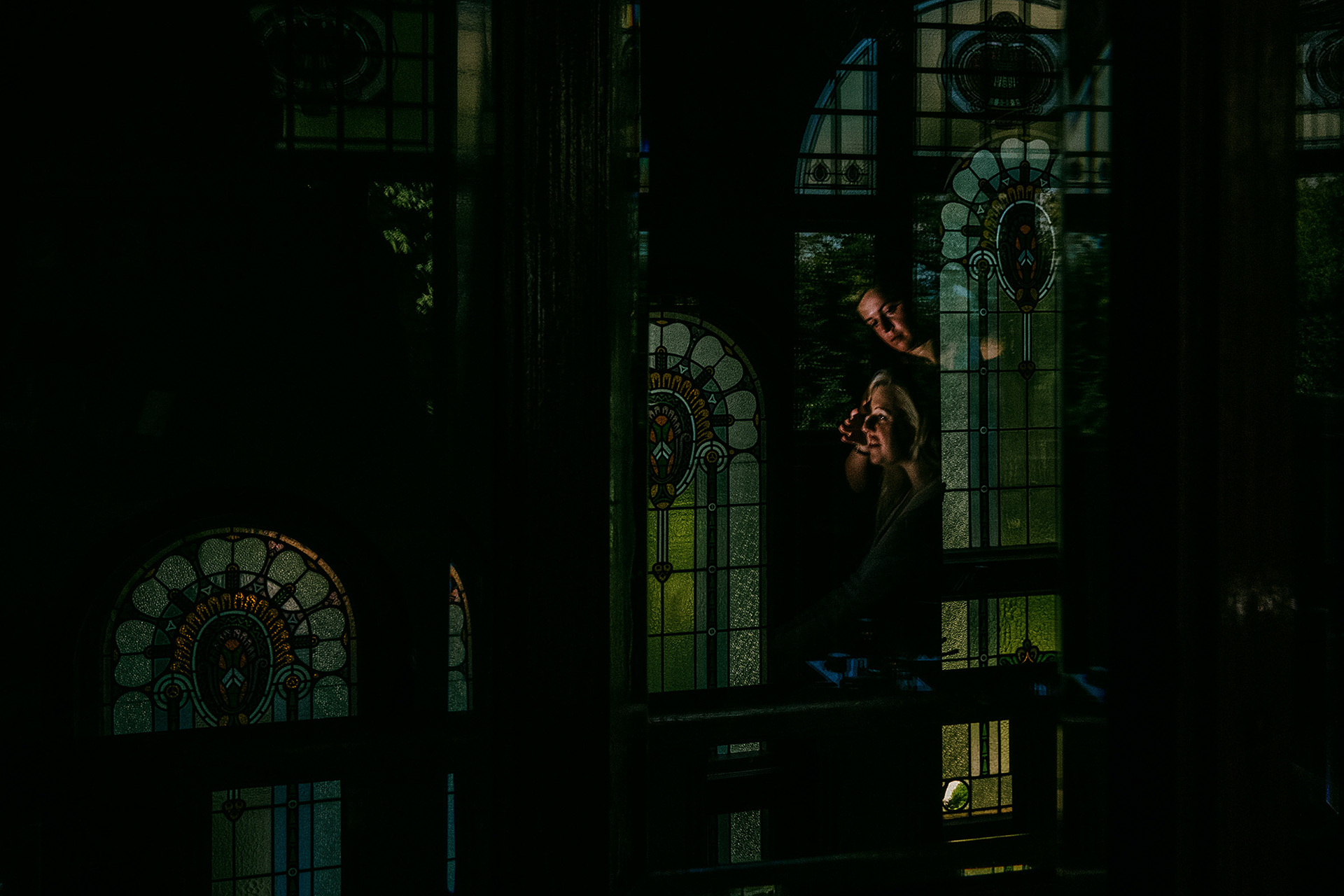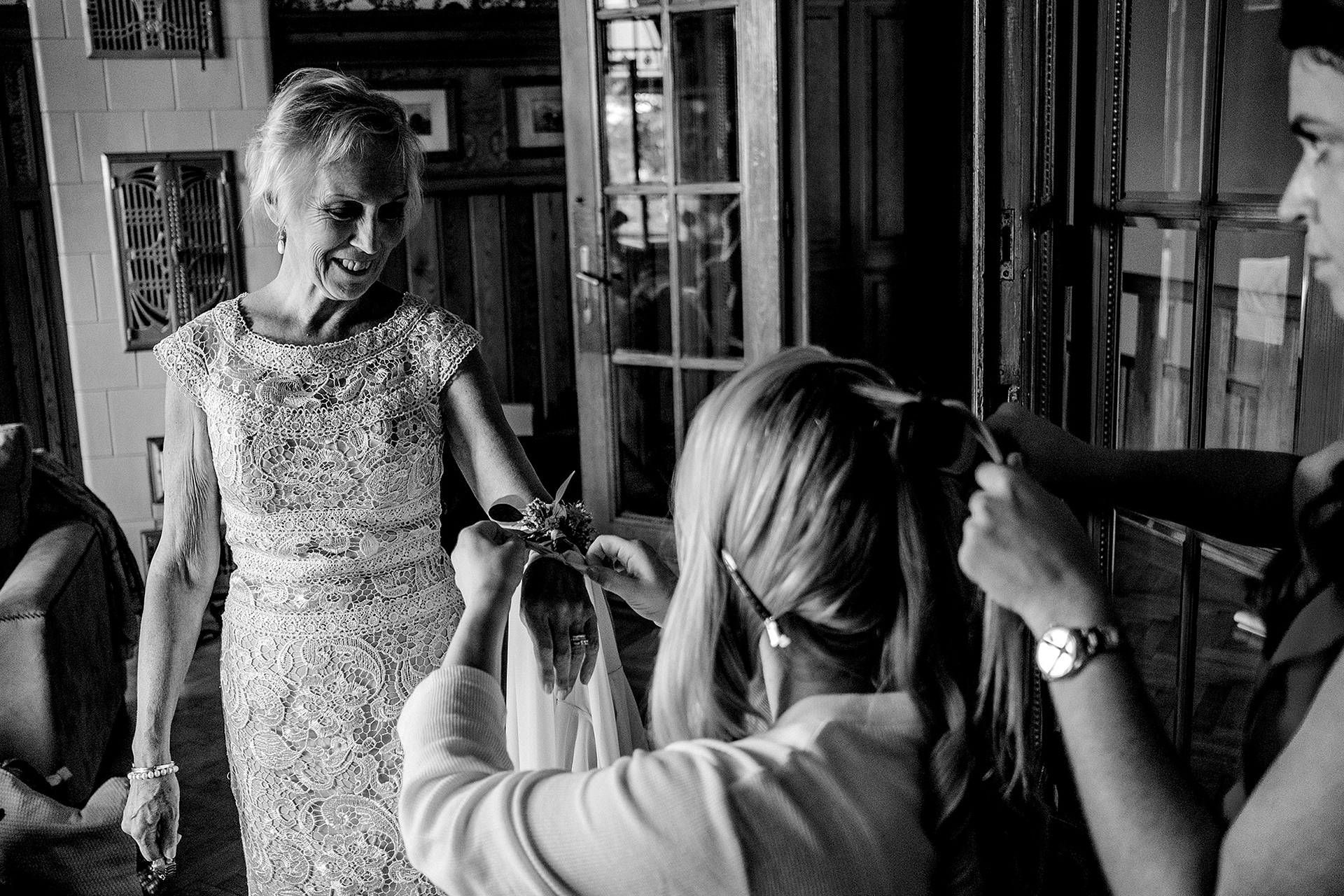 A szertartás viszonylag kis létszámú volt, a közeli családtagok és nagyszerű barátok társaságában. Egyszerű, vidám és közvetlen. 
Ezt követően elérkeztünk a vacsorához vicces és megható beszédekkel. Majd következett a buli. Ritkán látok ilyet, de kivétel nélkül mindneki táncolt. Közben kiderült számomra az is, hogy Chris és a bátyja korábban DJ-zett és így elég egyértelmű volt, hogy ők fogják adni a talpalávalót is az este során. Szenzációs volt!
Az egész nap során családtagnak éreztem magam, soha nem kaptam egy italmeghívást ezelőtt :D A Brody Studio személyzete is hibátlan munkát végzett, mint mindig.
Holly és Chris, egy élmény volt minden perce a napnak. Köszönöm, hogy részese lehettem és hogy bizalmat szavaztatok nekem!
The ceremony was held among a small group of the family and wonderful friends. It was simple, joyful and surrounded with friendly vibes.
After all we continued with the speeches and dinner… and then the party had started…and that party wow…it was a blast. It turned out for me that Chris and his brother used to work as DJ's before so it was pretty straightforward that they will control the party. Everyone was dancing…literally everyone.
The whole day I felt like I was part of the family and I never got that much invitation for a drink than on this party night. Staff of Brody Studios made this event flawless just as usual.
Holly and Chris, I cherished every minute of this with you. Thanks for your invincible trust in me.