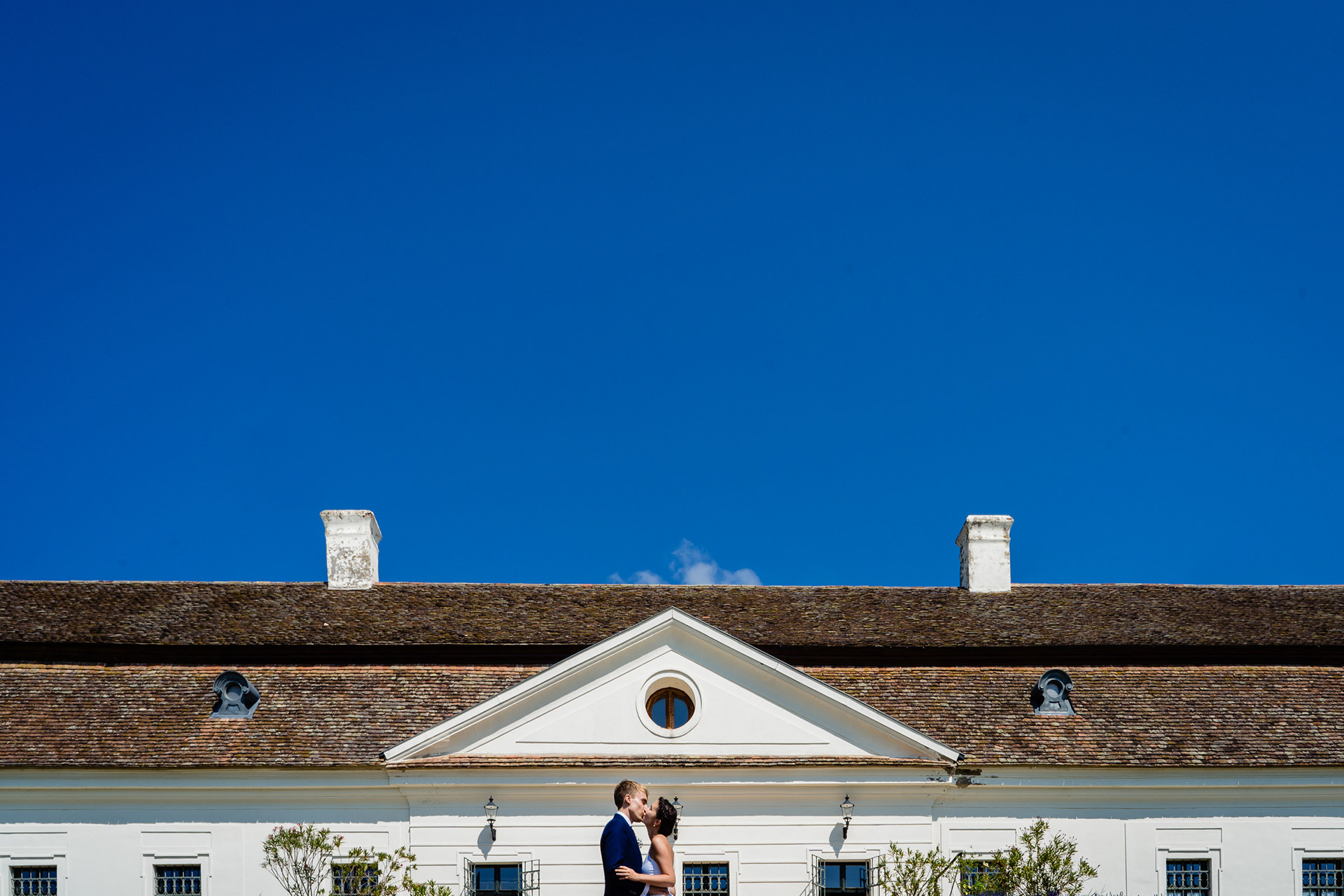 PIKNIK HANGULATÚ ESKÜVŐ AZ ALSÓBOGÁTI ZICHY-KASTÉLY KERTJÉBEN
Csodálatos család 14 unokával. 1-től 16 évig és most képzeljétek el mindnkit egy házban a reggeli készülődéskor. Egy édes káosz, aminek minden egyes percét élveztem. Sári a Balaton parti Fonyódról származik, a párja ANton pedig Svédországból. Úgy döntöttek, hogy Sári szülővárosában rendezik meg az esküvőjüket. A helyi református templom volt az egyházi ceremónia helyszíne, majd a nap a közös vacsorával és ünnepléssel az alsóbogáti Zichy-kastély kertjében felállított sátorban folytatódott. Egy eszméletlenül hangulatos esküvő az év leghosszabb napján házi készítésű dekorral, limonádéval, barbecue-val, rosé borral, svéd zászlóval, rengeteg gyerkőccel, megindító beszédekkel és vicces történetekkel, élő zenével.
PICNIC-STYLED WEDDING IN THE BACKYARD OF ZICHY CASTLE – ALSÓBOGÁT
Beautiful family including 14 grandchildren from 1 to 16 years and now imagine this when everyone is getting ready in the morning at the same house. A sweet chaos that I really enjoyed every minute of that. Sári is from Fonyód, a Balaton lake side town and Anton is from Sweden. They decided to getting married in Sári's hometown at the local church and after that celebrate their bond at the incredible Zichy Castle in Alsóbogát. An outdoor wedding on the longest day of the year with tent, self-made decoration, lemonade, BBQ, rosé, uncountable children, Swedish flag, appealing speeches with funny stories, live band.